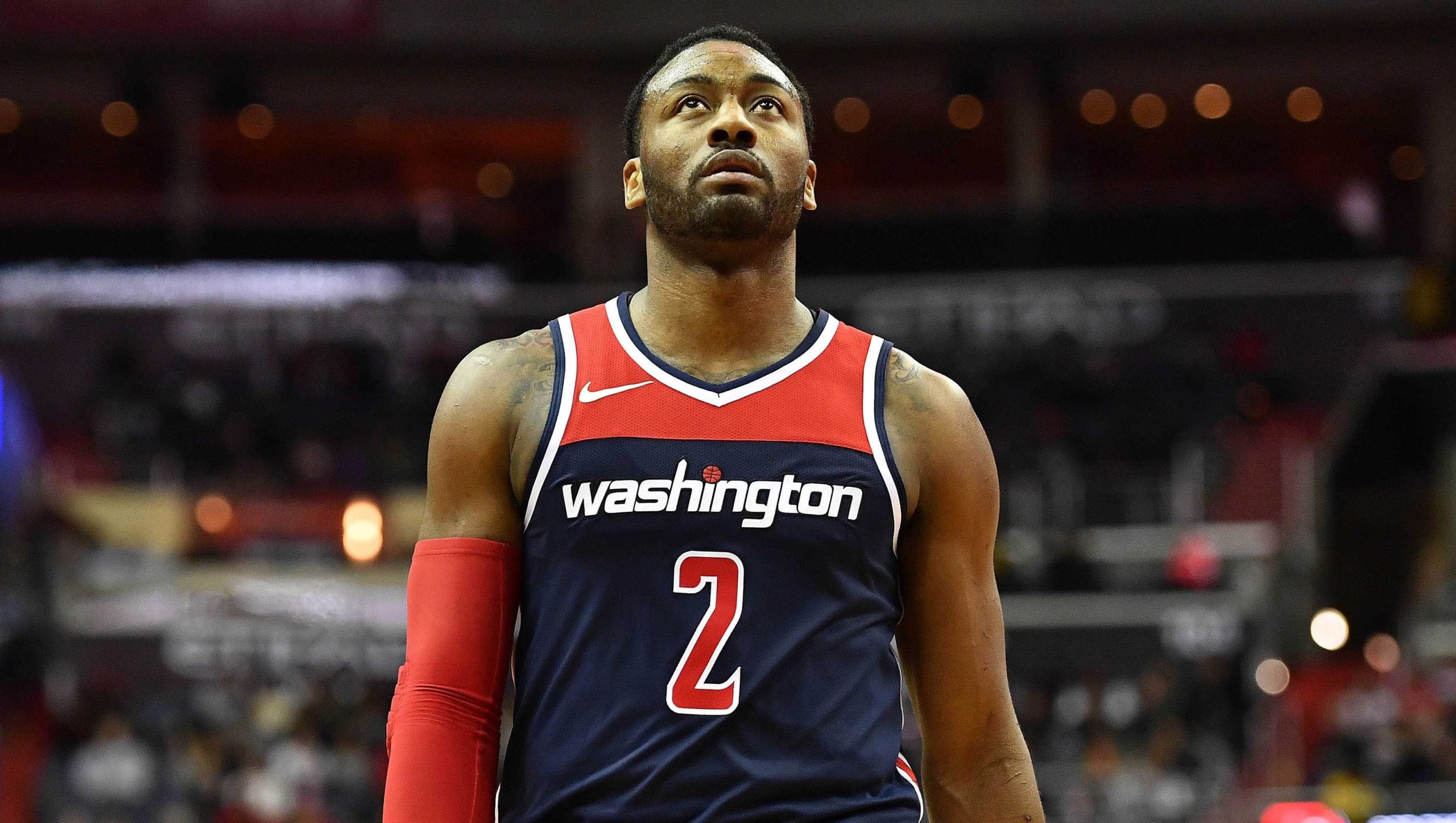 The Houston Rockets have reportedly agreed to trae superstar point guard Russell Westbrook to the Washington Wizards for point guard John Wall according to ESPN's Adrian Wojnarowski. Washington will also send a 2023 first-round pick to Houston.
Houston has agreed to trade Russell Westbrook to Washington for John Wall and a first-round pick, sources tell ESPN.

— Adrian Wojnarowski (@wojespn) December 3, 2020
The Rockets have been a team teetering on the brink of collapse since the end of the season and a report came out that there is strife in the locker room. It became evident that a breakup of Westbrook and superstar James Harden was inevitable. The two were not a good fit on the court at the same time, and that has no been resolved via trade. Westbrook was acquired by the Rockets last offseason from the Oklahoma City Thunder.
Westbrook asked out of Houston this offseason, a request that was big news but sort of flew under the radar. There was a belief that the two sides could work things out and the Rockets would be able to get more out of their investment in Russell Westbrook, but it appears they will insted swap expensive point guards. Westbrook has one of the most troubling contracts in the NBA – he is due $41.3 million this season, $44.2 next season, and $47 million the year after.
For Washington, they move on from oft-injured John Wall whom the team selected first-overall back in 2010. Wall missed all of last season and a portion of the year prior with seveal injuries including a bizarre one where he slipped in the shower and tore his achilles tendon. In Houston, Wall will play next to Harden and attempt to return to his former All-Star self. John Wall is also on a massive contract, one that will pay him $40 million season, $43.8 million next season, and $46.8 million the year after.