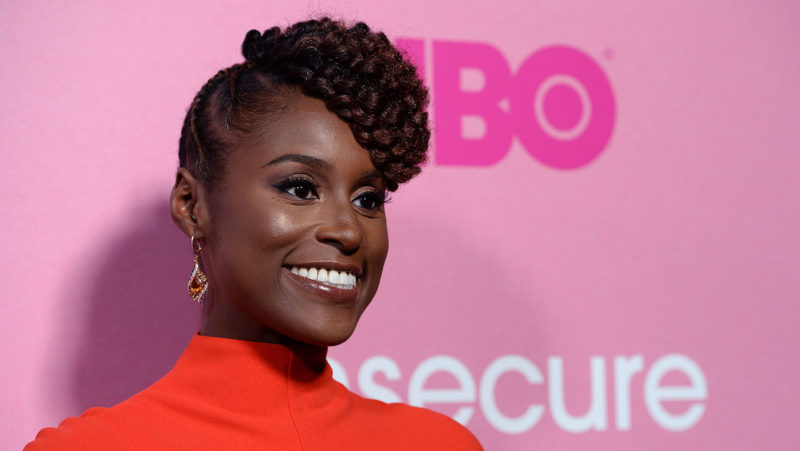 Issa Rae is not only working on the final season of Insecure at HBO, but she's also working on a brand new series called Rap Sh*t. The series will follow the story of two friends who reunite to form an emerging rap group.
In preparation for the comedy's release, Rae has unveiled the first additions to the show's cast. Leading the way, Aida Osman and Kamillion will play the roles of Shawna and Mia, the two members of the rap group. Shawna is a struggling rapper who works a day job at a hotel. Meanwhile, Mia is a makeup artist and single mother. Rounding out the cast, Booth will play the role of Chastity, a self-described "sex work manager" in Miami, Florida.
Osman is best known as the host of Crooked Media's Keep It. Her co-host, Kamillion, is a rapper out of Jacksonville, Florida who regularly stars on Love & Hip-Hop: Miami. She will be joined by fellow reality show star, Jonica "Blue" Booth. Blue starred in the 12th season of the Bad Girls Club.
Montrel McKay of A Black Lady Sketch Show will serve as an executive producer alongside Rae. Also, Caresha "Yung Miami" Brownlee, Jatavia "JT" Johnson, Pierre "P" Thomas and Kevin "Coach K" Lee will work as executive producers.