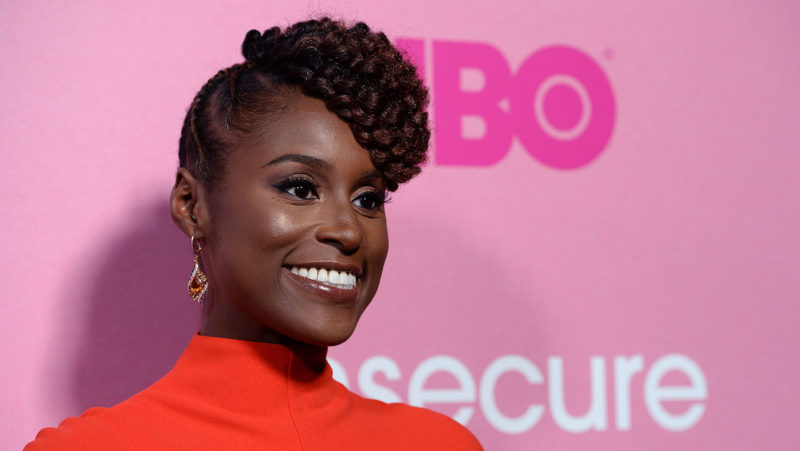 Issa Rae has been tapped to direct HBO Max's Rap Sh*t. As reported by Deadline, Rae's new series will follow the story of an all-woman rap group out of Miami trying to make it in the music industry. Joining the actress, Montrel McKay, Jonathan Berry and Dave Becky will executive produce the series. Meanwhile, Rae will write the plot of the series.
In addition to Rap Sh*t, HBO gave the green light to Mindy Kailing's College Girls and Elizabeth Banks' DC Super Hero High.
HBO Max Head of Original Content Sarah Aubrey said, "Elizabeth Banks, Issa Rae and Mindy Kaling are three of the most gifted women in our industry, and are now bringing their impressive, original projects to HBO Max."
Kevin Reilly of HBO Max and TNT added, "These three incredible talents embody the distinct and diverse voices that will give flight to the quality HBO Max brand promise across all audiences."
In addition to this new project, Rae will continue to work on HBO's comedy series, Insecure. Also, she will star in Will Packer's The Photograph on Valentine's Day next year.
Rap Sh*t will premiere on HBO Max on an unidentified date. The streaming service will debut in 2020 at the price point of $15 per month.