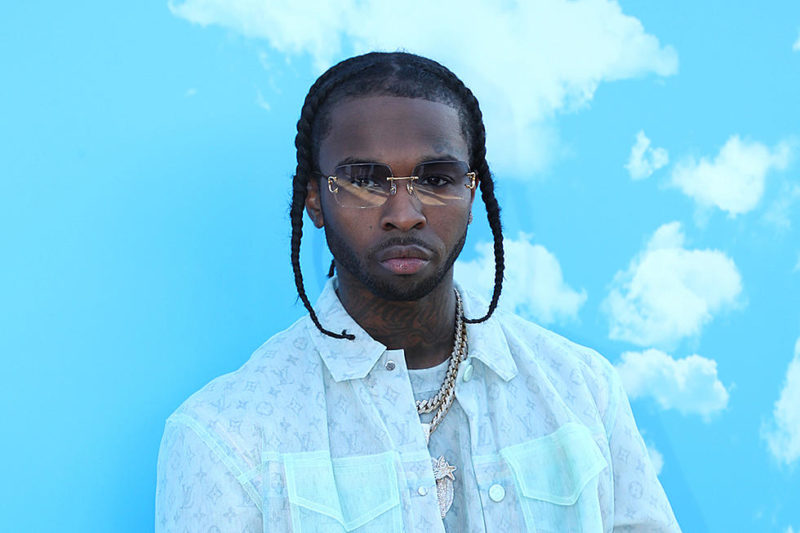 This summer is already gearing up to be one of the more exciting periods in recent music history. J. Cole just released a new project called The Off-Season, Lil' Baby and Lil' Druk dropped The Voice Of The Heroes and H.E.R rolled out her debut album. In the coming weeks, Drake, Kendrick Lamar and even Rihanna have teased the possibility of dropping new projects. Not to mention, Beyoncé is always working. Now, there is word that another major project is dropping.
Pop Smoke is set to release his second posthumous album on July 16. There is no word as to the title or the features on this album, but there is a trailer that features a ton of archival footage from his run in 2019 and early 2020.
The New York native released his first project last July with features from Quavo, Lil' Baby, DaBaby, 50 Cent, Roddy Ricch and several others. It debuted at number one with 251,000 units moved during its first week. In the months that followed, Pop Smoke would win two Billboard Music Awards and earn a GRAMMY nomination.
Check out the trailer for Pop Smoke's next project below.