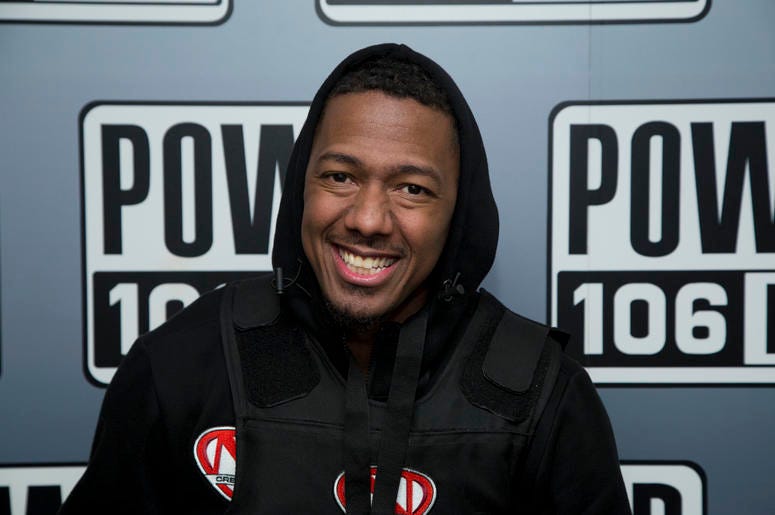 Nick Cannon has opened a vegan soul food restaurant in Los Angeles, California called The VTree Hollywood. Led by popular chef, Chef Velvet, the restaurant will feature a filling, plant based cuisine. As it stands now, the restaurant will offer curbside delivery and take-out from Thursday through Saturday.
"We are bringing you our brand new, spectacular project that we've been working on together. As a family, we're bringing it you very soon," Cannon said.
https://www.instagram.com/p/B_aaA4VFnh-/?utm_source=ig_embed&utm_campaign=embed_video_watch_again
Stay tuned! Get ready! Your mind is going to be blown," Chef Velvet added.
Cannon and Velvet first connected in Charlotte, North Carolina at the Veltree restaurant. The radio host was so impressed with the chef's food that the two decided to team up and open a restaurant in California.
Visit their official site today to find out how you can get your hands on some crab cakes, cajun shrimp and much more.