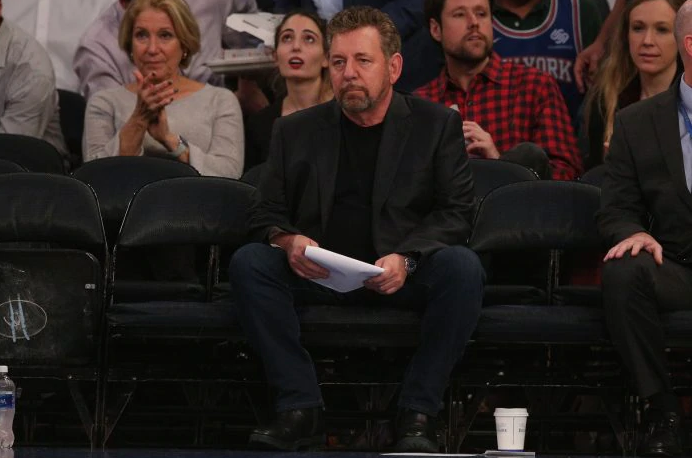 The New York Knicks recently fired President Steve Mills, who had served in that capacity since 2017. Now, Knicks owner James Dolan has selected Mills' successor to be Leon Rose, an agent representing high-profile players such as Allen Iverson, Carmelo Anthony, and previously representing LeBron James prior to James' association with Rich Paul's Klutch Sports.
The Knicks plan to make CAA player agent Leon Rose the franchise's next President, league sources tell ESPN.

— Adrian Wojnarowski (@wojespn) February 6, 2020
The appointment of Rose as the Knicks president is the latest in a movement of agents being named to executive positions in the NBA, with Golden State Warriors President Bob Myers and Los Angeles Lakers General Manager Rob Pelinka being prominent examples.
In the midst of a disappointing season which began with the Knicks missing out on top-tier free agents such as Kevin Durant and Kyrie Irving, the Knicks currently have a dismal record of 17-37, with head coach David Fizdale being fired earlier in the season as well.
Leon Rose will now be tasked with aiding GM Scott Perry with repairing the image of the New York Knicks, restoring the franchise to its past winning ways, and alleviating some of the pressure of fans for James Dolan to sell the team.