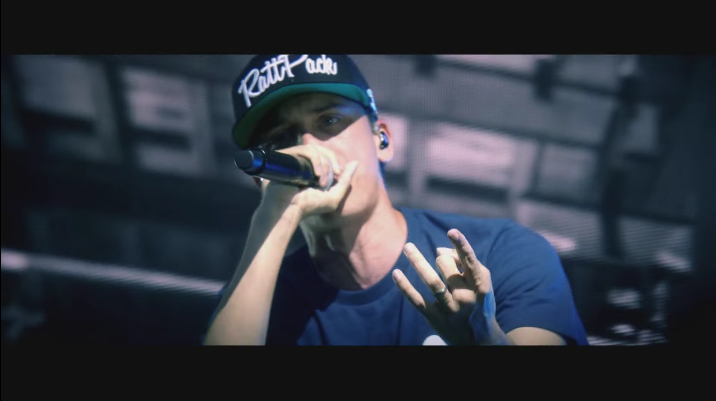 Fresh off his Bobby Tarantino project, Logic is back with a brand new music video. While he currently out and about doing his thing with shows, tours and festivals, he decided to bless his fans with a special visual for 'Flexicution'.
Now it isn't your traditional video set in a special city or town or even a green screen, Logic decided to use footage from his shows. Giving us a look at the life on the road and performing, Logic brings the energy throughout the entire video.
Check out the video for 'Flexicution' below..