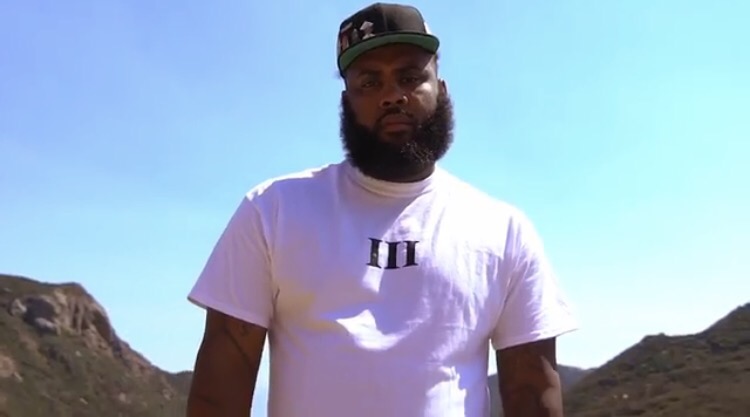 343 on ya neck!
The Savior, Jae Tips, is back with a brand new visual. Fresh off the release of his "Insecure" visual, which took influence from the HBO show itself, he decides to switch it up.
As we have learned from his past projects, the Bronx can give you story telling as well as records where you can vibe out. With the latter being the case for 'Arms Reach', one of the standouts from his 'HypeBeast 3', the visual treatment was an obvious choice.
Directed by Jaison Blackwater, Jae Tips hits Malibu Beach in style. Rocking the 'Zebra' Yeezy Boost, Off-White socks, his own HypeBeast 3 t-shirt and a Puer snapback, nice use of brands (Not the first time).
Check out the video below and with his dreams in arm reach make sure you listen to 'HypeBeast 3' if you haven't already.