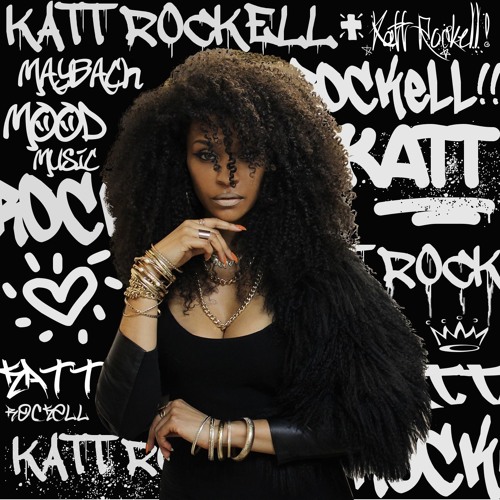 Sometimes you hear a song and wonder the name of it, other times when it's that powerful you need the name of the artist immediately. Those were my exact sentiments the day I heard "Maybach Music V". I recognized Dej, even without reading the features, and she did amazing; but the feeling that came over me when I heard Katt Rockell was incredible. I almost didn't make it beyond the angelic intro without restarting it as she sang "…and we lie together, cry together, and I swear I hope we fuckin die together. I'll be loving you forever. You're all that I need to get by." Once I let the song play out and heard her reach that next level? I was hooked and sought her out. The stars aligned and led me directly to Katt Rockell. We spoke briefly but established a connection that I feel will live on.
Mariano: I read that you responded "wait, I can really sing–for real?" when the manager of an R&B group you were in suggested you pursue a career in music. Have you had a similar experience where an artist you're a fan of telling you they enjoy your work?
Katt Rockell: Yes, I had the pleasure of being in the studio with Patti LaBelle. I was working with another artist and she sat in on the studio session. I consider her to be an amaaaaaazing singer so it was pretty surreal. I also was recently in the studio with The Lox. I LOVE them! They were so cool and respected my artistry so much…it felt really good. I've worked with and been around a lot of artists that I respect and admire and the truth is meeting them is sometimes a disappointment. When you admire someone you think of them in a certain light…but the truth is that loving someone's music has nothing to do with their character.
M: You sound amazing on "Maybach Music 5" which served as my official introduction to you. How did that collaboration come about? Also, is there another song that people find out you did vocals on and have that "oh that's YOU?" moment?
KR: I work with BudaDaFuture & Grandzmuzik a lot, they produced "Maybach Music V". They sent me the track and I wrote and recorded the hook at my home studio. I sent it back to them and they sent it to Rick's people. A little while after that Buda called me and said Rick was writing to it. I didn't put too much emphasis on it because I've gotten the call that Celine Dion was cutting my record, Trey Songz was cutting my record, and others…but it didn't happen. So as a songwriter, I've learned to take everything with a grain of salt and know that the record will end up with the right artist.
M: Upon finding out your name, I watched your "Pushin" video and it immediately became one of my favorite songs. Was the conversation with your conscience more inspired by actual self-doubt you've experienced or advice to people who may be at that point in their life?
KR: Those words came from conversations I've had with myself. I mean, I still have those conversations from time to time but now I know how to deal when it happens. Being a creative person, your work is always being judged. I had to learn how to trust in what I feel in my soul. I know how it feels when I write an amazing record, I get goosebumps, I feel a high above an beyond and high I've ever felt, I feel connected to something bigger than me. THAT is an amazing feeling. It's really easy to get caught up in opinions, then you start to question yourself. You wonder if you really felt what you felt in that moment. I've been there and done that many times over and it's bullshit. Believing in yourself takes courage and conviction. I've had label people tell me everything from "you sing too good" to "a black girl singing soul music isn't exciting". At the end of the day, you have to trust that feeling inside, that feeling that makes the hairs on your head stand up. That's the magic.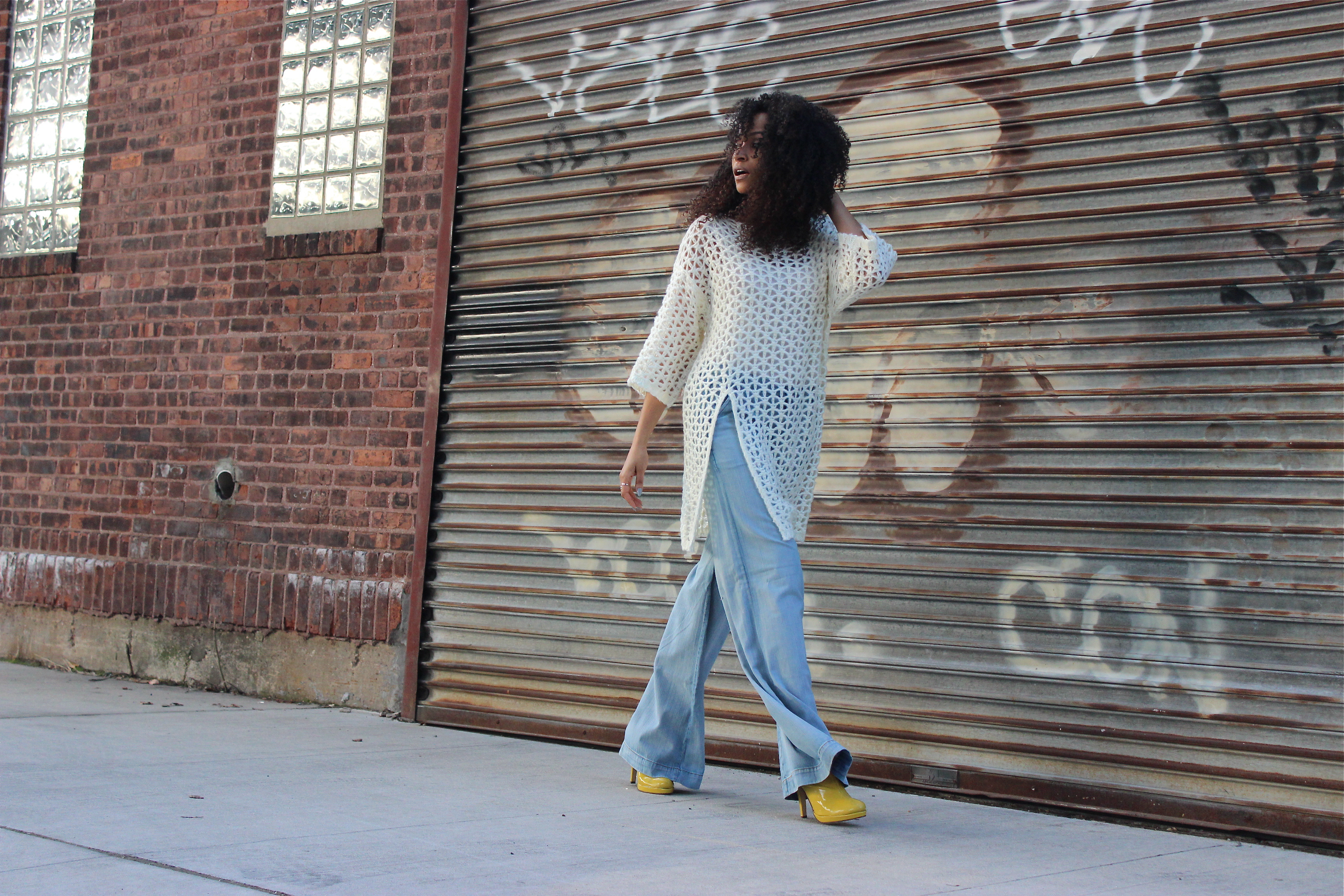 M: With the EP being out for a while now, "Maybach Mood Music" is one of those great titles that grabs you instantly. Would you say that's an accurate description of a certain lane you're building overall musically?
KR: Maybach Mood Music is really an extension of the sound that Ross and I created on "Maybach Music V". I loved the contrast. It was Buda's idea to flip a few songs and actually put a project together. Ross is pretty masterful when it comes to picking beats so putting the songs together was easy. I tend to lean towards hip-hop/soul beats so the songs aren't far off from the sound you'll hear on my upcoming EP. I'm also getting into the dance music scene more…I'm really excited about that. I've already been featured on a few releases and have more coming up. I make the conscious decision to do what makes me feel good. When the music feels good God and the universe will handle the rest.
Stay tuned for news and updates on new music and projects from Katt Rockell. In the meantime, in case you haven't caught the gem that is "Maybach Mood Music", do that NOW. Get familiar.