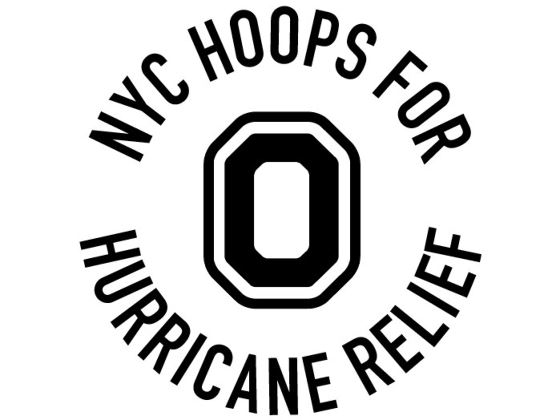 On Saturday, Sept. 30, an amazing event took place in New York City. Sports highlight app company Overtime, along with coach Ruby King and the basketball community of New York City, hosted a charity event for Hurricane relief. The NYC Hoops for Hurricane relief was used to raise money for the Florida Disaster Fund, the Hurricane Harvey Relief Fund and the Caribbean Disaster Emergency Management Agency. The month of September was highlighted by the darker side of young prospects in Basketball but this shows the compassion and heart of different young men involved with basketball.
It was a night of exciting basketball with some notables names in attendance, the biggest among them being top-five recruit Cole Anthony. The event raised thousands of dollars while also providing a fun night for the people who came out to watch some quality basketball for a great cause. Players came out to make an impact and help raise money for the hurricane relief.
Cole Anthony NYC Hoops For Hurricane ReliefWatch video on Overtime
Several major hurricanes have ravaged different parts of the southern United States and left millions of people looking at a long-term cleanup with very little to recover with. Overtime and Coach Rudy King were quick to respond by setting up the NYC Hoops for Hurricane Relief. Cole Anthony was there and showed out, but the consensus was that Jose Perez, who impressively scored 26 points, had the best night.
Jose PerezNYC Hoops For Hurricane ReliefWatch video on Overtime
Players and fans alike had a great time, and the money that was raised will go to good use. Once again, we see that basketball can be used to rally a group of people to see a bad situation in an uplifting light.
Overtime also matched the first $1,000 raised during the event and is still accepting donations to send to those affected by the devastating storms. A great cause plus great basketball, what isn't great about this charity event?
If you would like to donate to the relief effort you can visit the site here.