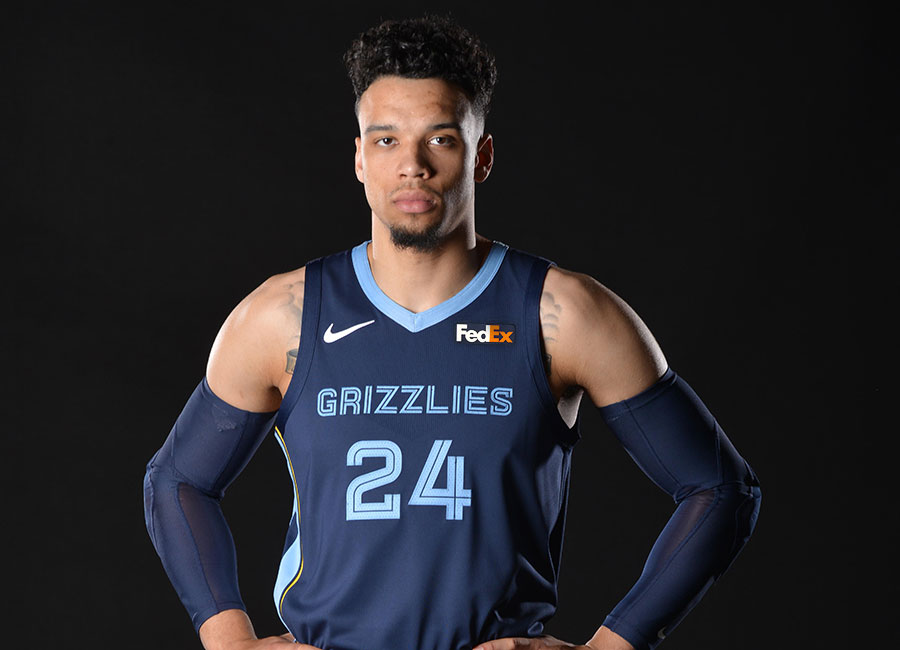 The Memphis Grizzlies officially announced a complete overhaul of their branding, uniforms, and court design, the first major refresh for the team since 2004. Check out the official video from the team:
THE WAIT IS OVER ? pic.twitter.com/sAy6CbLrAZ

— Memphis Grizzlies (@memgrizz) August 2, 2018
Memphis now has its first official team sponsor as well. FedEx has been announced as the jersey sponsor for the Grizzlies, a partnership that makes sinse the arena the team plays in is named the FedEx Forum. Last season many teams in the NBA added sponsors to their jerseys, like the Cavaliers with Goodyear or the Timberwolves with FitBit.
Now you can say we're even more attached! We're proud to be the official jersey sponsor of the @memgrizz this season. pic.twitter.com/cBtD02YcZQ

— FedEx (@FedEx) August 2, 2018
The Grizzlies will also be getting a fresh court design. Unlike most courts in the NBA, Memphis will have the hardwood planks running side-to-side as opposed to the length of the floor. This would be the only court in the NBA to have the planks running in such a configuration.
Closer look at the new uniforms and court: pic.twitter.com/qkvUzmDTCi

— 929ESPN (@929espn) August 2, 2018
After a down season last year, Memphis is looking to reverse course and make a playoff push. New uniforms, a new court design, and a healthy roster will aim to regenerate buzz for the team moving forward. Some think they are a dark horse playoff contender in a crowded Western Conference.