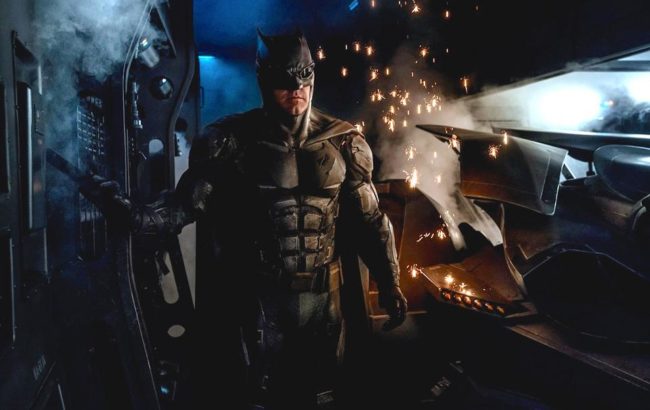 For the past few years, the Marvel Cinematic Universe has dominated the world of superhero films. Marvel Entertainment has released films like Avengers: Infinity War, Black Panther, Captain Marvel and the Iron Man series. Currently, they are lining up to release their biggest film yet, Avengers: Endgame. With everything going so well for Marvel, it's easy to forget there was a time not too long ago when DC was killing the game with their Batman series. Released in 2012, the latest Batman film from DC Comics earned an outstanding $1 billion worldwide. Given the success of the latest film, it's almost surprising that DC Comics didn't come back with another Batman movie sooner. Well, there was Batman vs. Superman, but let's wipe that from our memories. Nevertheless, a new Batman film is on the way and it could be coming sooner than you think.
Looking like sometime around year's end.

— Matt Reeves (@mattreevesLA) March 15, 2019
While on Twitter in the early hours of the morning, Matt Reeves was responding to questions from fans. At 3:00 a.m., one fan asked, "Do you know when you guys will start filming it?" Reeves replied, "Looking like sometime around year's end." This answer doesn't do much to let fans know when the new Batman flick will come out, but it does give fans hope that it will be sooner rather than later.
The latest Batman film is set to star Reeves in the role most recently played by Ben Affleck. Rumors suggest that the film will feature the story of a young Bruce Wayne who is just starting out as a hero. Matt Reeves told the Hollywood Reporter, "It's very much a point of view-driven, noir Batman tale." Hopefully, the film is everything that Reeves hopes it will be. If we're lucky, it'll be here in 2021. Fingers crossed!