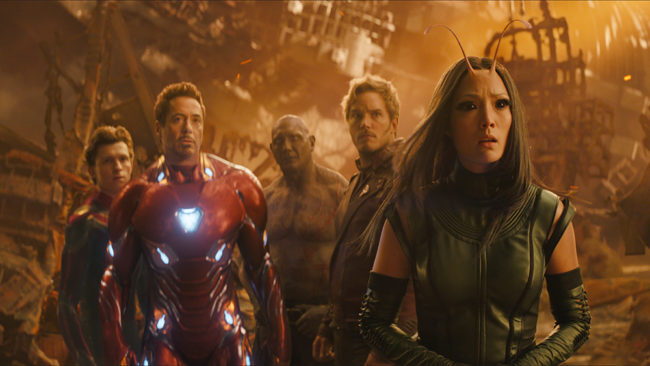 Big risks can sometimes reap big rewards. One example of this thought process is the latest installment of the Avengers series. Release this spring, Avengers: Infinity War cost upwards of $300 million to produce. However, it ended up grossing over $2 billion dollars. In fact, it became the first super hero movie to do so and is currently the most commercially successful Marvel film.
As one would expect, Marvel is in the process of producing the sequel to the fourth Avengers film. Expected to be released in 2019, the film is expected to break a bevy of records. With anticipation building, the film's trailer could arrive as early as this week.
Given the success of the latest film, Marvel has made a major announcement. On Christmas Day, Avengers: Infinity War will hit Netflix for a year and some change. The film is expected to be the last of the major releases to hit the streaming service before Disney ends it agreement with Netflix in 2020. Beginning in 2019, all new releases from Disney will appear on its upcoming streaming service.