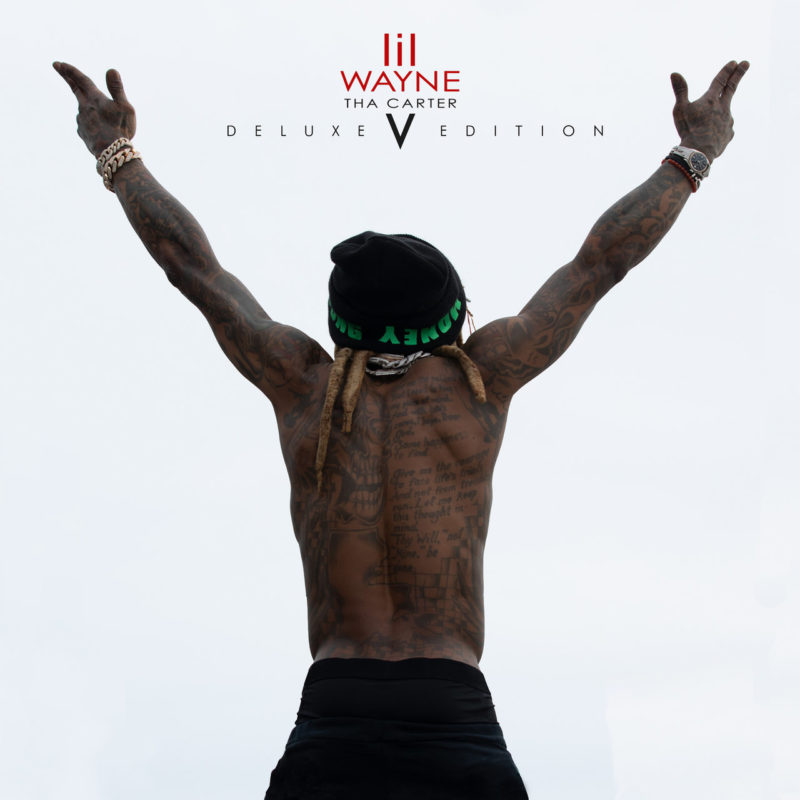 Two years ago, Lil' Wayne returned to center stage with the triumphant release of Tha Carter V. With the first installment of the Tha Carter series in nearly a decade, Wayne delivered records like "Mona Lisa" and "Uproar" produced by Swizz Beatz. Kendrick Lamar, Travis Scott, Nicki Minaj, Ashanti and many others.
Tha Carter V brought the New Orleans native back to the Billboard 200 top spot. Selling nearly 500,000 units in its first week, Tha Carter V debuted at number one on the charts. It also earned more than 400 million streams in its first week. Not to mention, he became the first artist to debut two songs inside of the Billboard Hot 100.
Celebrating the second anniversary, Lil' Wayne is re-releasing the chart-topping project with ten new tracks. For the deluxe edition of the project, the Young Money CEO brings in 2 Chainz, Raekwon and many others. Check out the full deluxe version below.