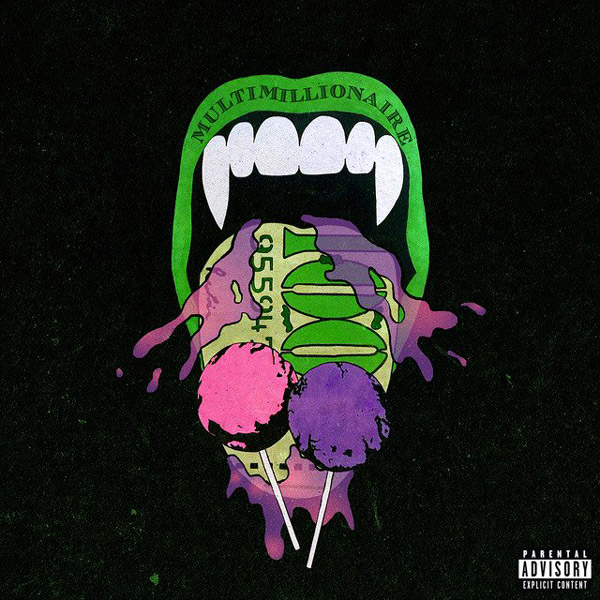 If you're a fan of Lil Pump and Lil Uzi Vert, today is your lucky day with the rappers coming together for a brand new collaboration.
With both men finding themselves being consistent with dropping new material but working towards albums, coming together for instances such as 'Multi Millionaire' makes for a fun break. For Lil Pump, the rapper is arguably having his best year ever with one of his most recent accolades being landing a top 10 hit with Kanye West. For Lil Uzi Vert, fans are eagerly awaiting the release of his new project, Eternal Atake, which could arrive at any moment now. Putting both of their styles on the table, the duo delivers new heat for 'Multi Millionaire.'
If you're looking for a record that hits hard, this one is for you. Take a listen to Lil Pump's latest, below.