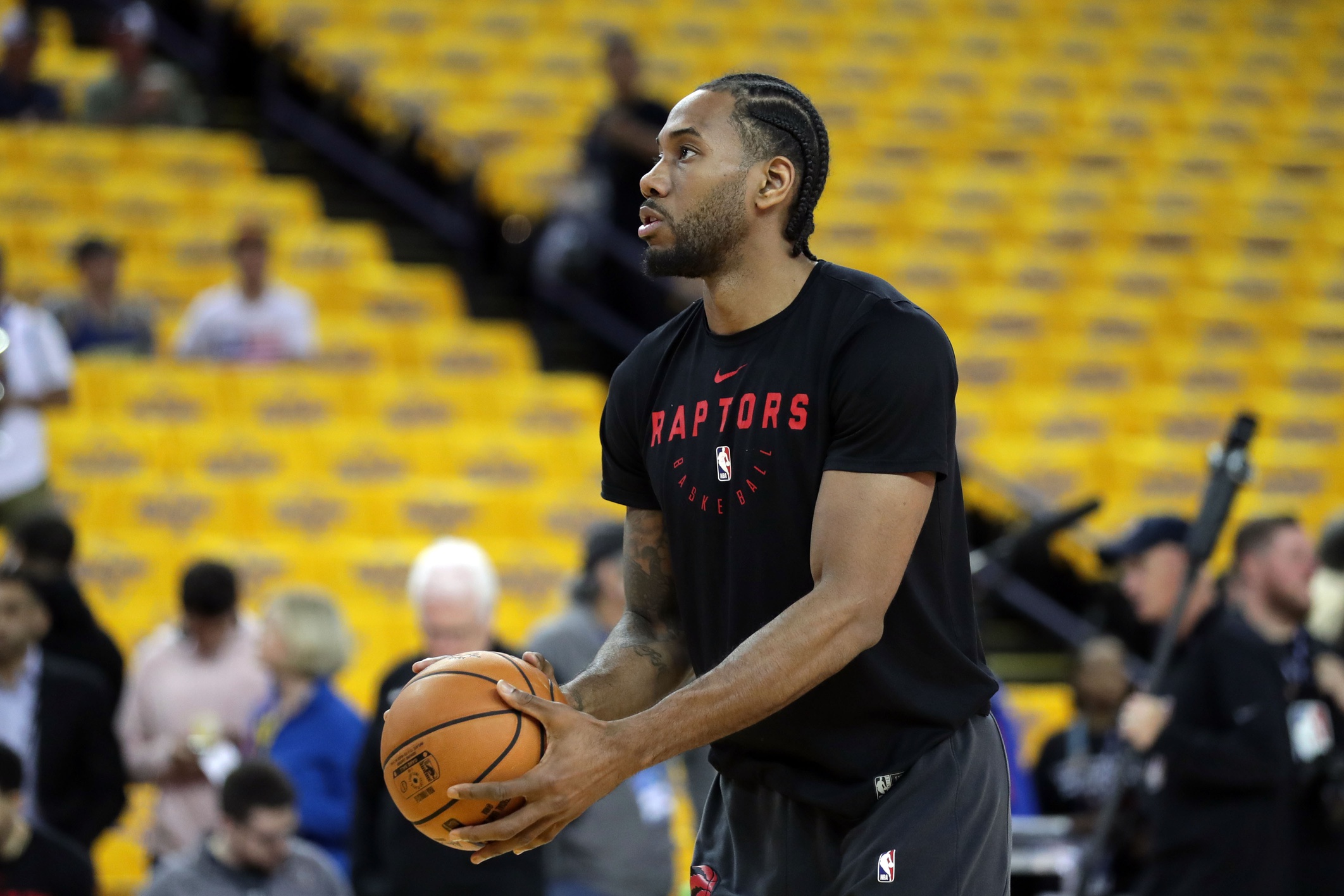 The NBA offseason survey conducted by ESPN has released its results. The survey conducted among 20 NBA coaches, executives and scouts recognized Kawhi Leonard, new addition for the Los Angeles Clippers and reigning NBA Finals MVP, as the best active player in the NBA with 12 of the possible 20 votes.
Also getting votes were reigning MVP Giannis Antetokounmpo of the Milwaukee Bucks with six votes and Houston Rockets guard James Harden with two votes.
The poll also ranked the combination of Kawhi Leonard and Paul George as the best move of the current offseason, while the whole of Knicks free agency, as well as the Phoenix Suns signing of Ricky Rubio, as the worst signings of the offseason.
The members of organizations around the league seem to be firmly fixated on Kawhi Leonard coming off his high profile move to the Clippers with Paul George. Sports betting website Vegas Insider has the Clippers as the current favorites to win the Finals next season with George and Leonard being expected to heavily improve the 48-34 record the Clippers posted last season, ending up as the eighth seed in the Western Conference.