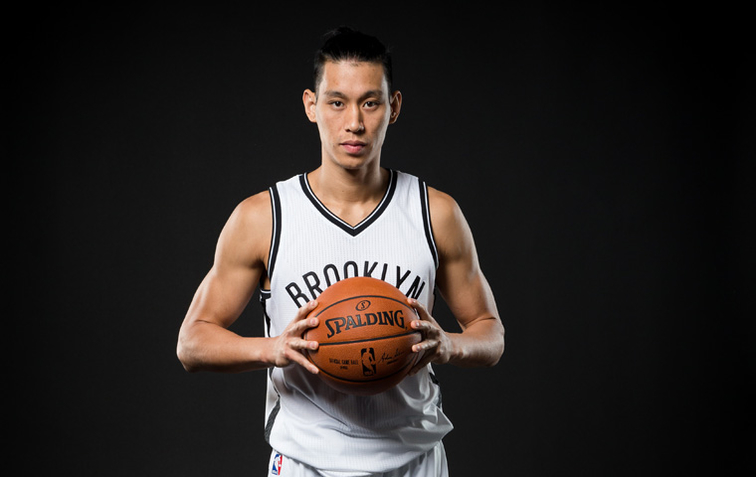 Jeremy Lin is about to play for his sixth team in seven years. The point guard has been around in the league with plenty of success in recent homes.
So it means just a little more when he praises his new team, the Brooklyn Nets, for taking care of its players (transcription via Victoria Nguyen of The Score):
"You could just even start with just food, like nutrition and the quality of food," he said. "I mean, the other day, we had lobster. Like, who eats lobster? I have never seen, smelled, or heard of lobster anything in the facility. But there was lobster.

"That's just the beginning of everything. I'm not going to get into everything that they're doing for us, but, I can only just say that they really, really care by far, by far the most for their athletes."
Lin signed with the Nets this offseason and does not seem to have any regrets, yet. Despite joining the team purely because of its new head coach, it appears he has found another reason to like the franchise. Hopefully all that lobster is enough to compensate for all that losing Jeremy Lin will have to overcome.