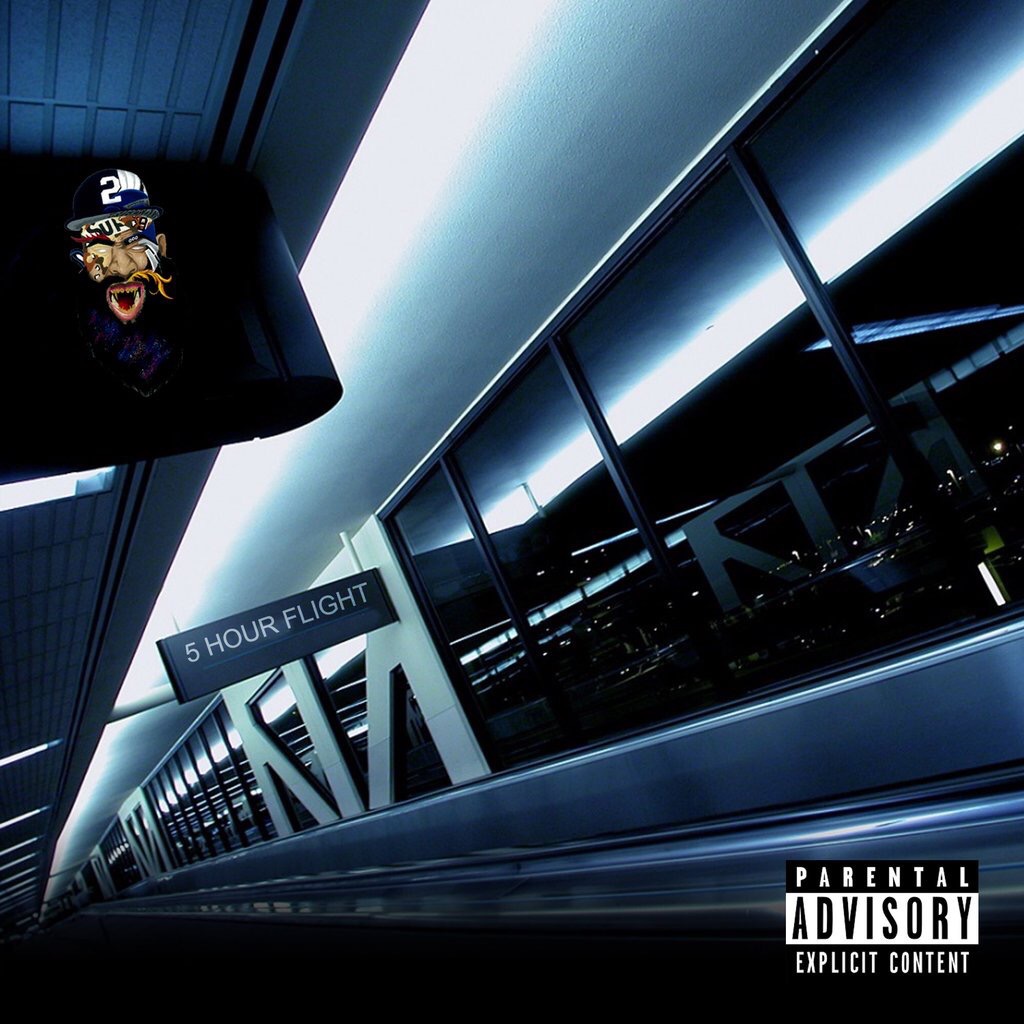 Jae Tips is back at it again with the new music. Earlier this month, Tips released Hypebeast 2, the sequel to his 2014 Hypebeast, which gave you his all. Hypebeast 2 is no different as it taps into the same emotions, but brings better music to the listener and shows Tips growth as an artist. Following the release, Tips held a release concert for the project, which was a huge success as he sold out Santos Party House.
On the way back from SxSW, on a long flight, Tips penned this new record, "5 hour flight". He linked up with his go-to producer, Dizzy Banko and the outcome was an aggressive Jae Tips. Giving us two verses of steam, Tips is sounding better than ever. With each record, he's showing growth.
"Forever on some fly shit, Ima draw the line, you niggas pick who you gone ride with"
Listen to the new track, below and make sure you grab Hypesbeast 2. Also, you can purchase Hypebeast 2 merch at JaeTips.BigCartel.Com.