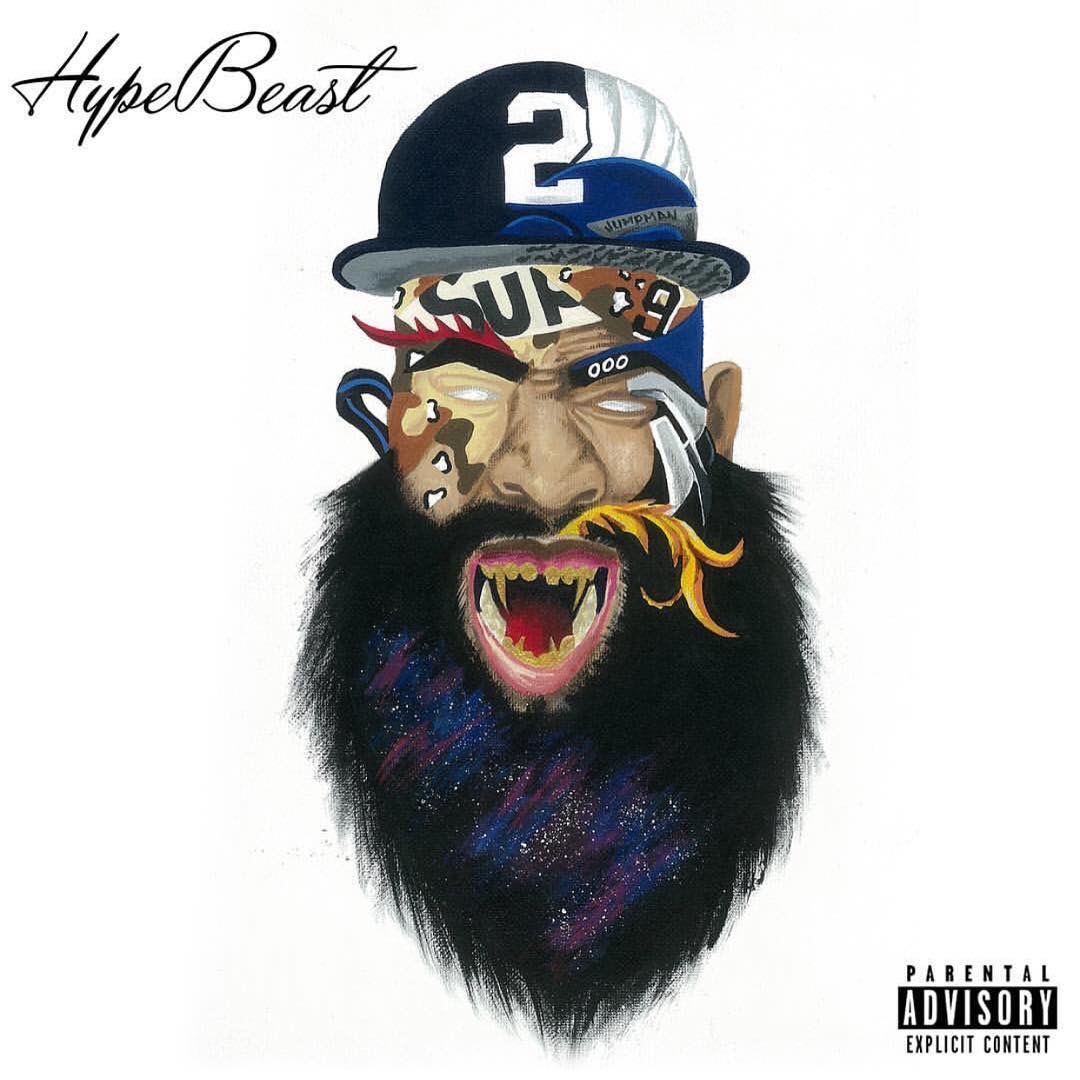 Jae Tips is officially back ladies and gentleman. Tips started out the official rollout for Hypebeast 2 back in January with the release of his first single, Halftime. He's since released a visual for "Halftime" and "Be Great", which served as the second single. He then continued to build the buzz for the project with "Game Of Thrones" and "Smoke" — which unfortunately didn't make it to the project. Now with the official release of the anticipated project, we finally hear what Jae Tips has been brewing since December 2014. If you've been following Tips over his long journey, you'll hear all the growth in his music.
Some early stand outs are "Still Kobe", "Pray For Me", "Fool" and "Losing Touch".
Just like the first Hypebeast, Tips will be headlining a concert for the project. The concert will be taking place this Thursday (March 10) at Santos Party House and will feature Kadeem King, Phil Walker, Packs and more. You can purchase your tickets for the show, here.
Outside of the Soundcloud stream below, you can stream the project on Tidal, Apple Music and Spotify.