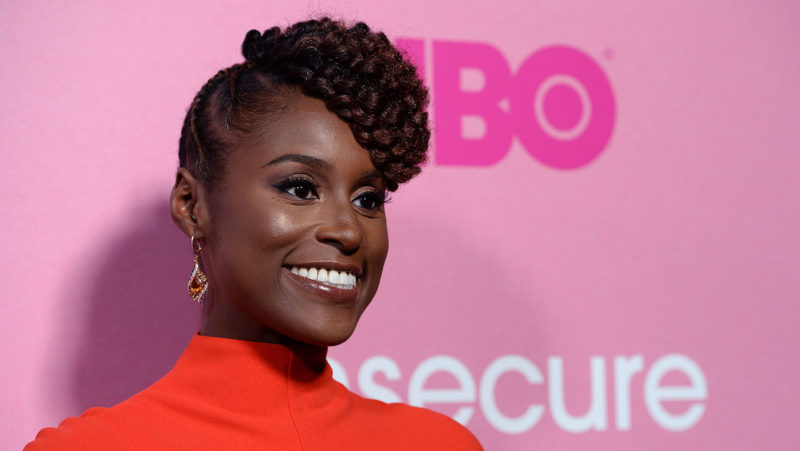 Issa Rae has reportedly landed a new deal with Audible. Through this partnership, the all-around creative will use her Raedio imprint to develop original projects across Audible's various platforms.
"At Audible, we are committed to working with innovative voices that move and influence culture — this goal is fully realized and met by Raedio," Zola Mashariki of Audible Studios told Variety.
"We are thrilled to be in business with Issa and Benoni who consistently create extraordinarily rich content defined by character-driven storytelling."
Rae's partnership with Audible adds to an exciting week for the Insecure creator. She also added DomiNque Perry and Brittany Jefferson to her newest show, Rap Sh*t. Executive produced by the City Girls, the series will follow two estranged high school classmates as they create a rap group. Aida Osman, KaMillion, Jonica Booth and Devon Terrell will also star in the series.