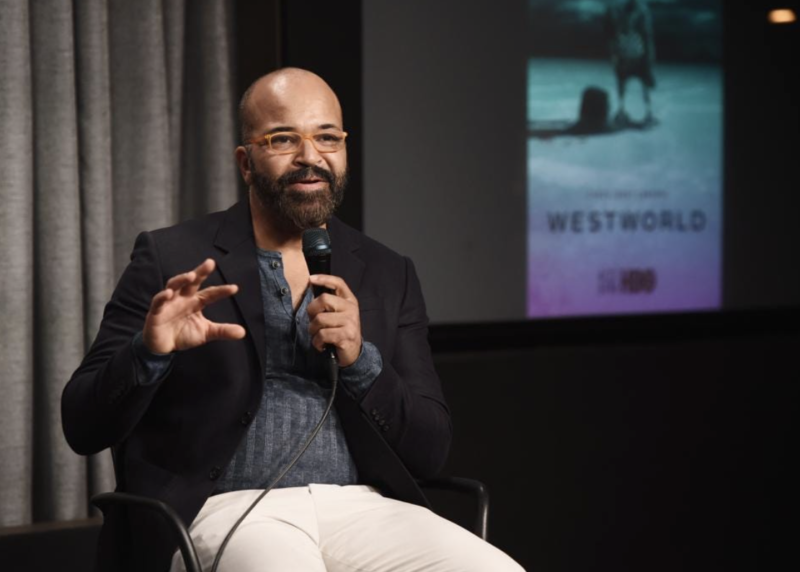 Fans have patiently waited for more than a year for the return of HBO's Westworld. Unfortunately, fans will have to wait a bit longer after the premium cable network was forced to halt production on the sci-fi show due to a positive COVID-19 test. As a result, the show will take a two-day break to ensure that its staff and talent are healthy and able to move forward in the safest manner possible.
Westworld is far from the only show to take a break from production due to a positive COVID-19 test. This month, Bridgerton, House of Dragon and American Horror Story all took breaks due to positive COVID-19 tests. Further back, Mission Impossible VII shut down production for two weeks in June due to a positive COVID-19 test.
America has seen an undeniable spike in positive COVID-19 tests this month. This week, the U.S. has reported approximately 32,278 new COVID-19 cases per day. That is a 66% jump from the number of new COVID-19 cases last week and a 135% increase when compared from data at the start of the month. Furthermore, 258 Americans died from COVID-19 each day this past week. That is a 13% jump from data collected last week. As a result, areas like Los Angeles County have begun reinstituting indoor mask mandates. Meanwhile, areas like Miami have moved forward with holding large-scale music festivals.