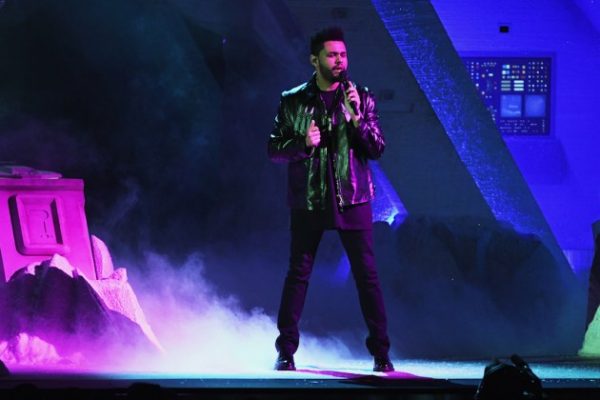 The Weeknd and Gesaffelstein are slowly showing that they are a winning pair. Back again with new music, the duo has released a new track, "Lost In The Fire."
Dance-driven and a tune that will get listeners to the dance floor, the record is a great followup to the work the gentlemen did on The Weeknd's My Dear Melancholy. Laced with The Weeknd's sultry sound and lyrics aimed towards a woman, "Lost In The Fire" comes before the release of the singer's album that he's actively working on. For Gesaffelstein fans, you are not out of the mix thanks to the producer/DJ readying his Hyperion LP.
A great effort from both parties, "Lost In The Fire" will be in the weekend's rotation. Listen, below.