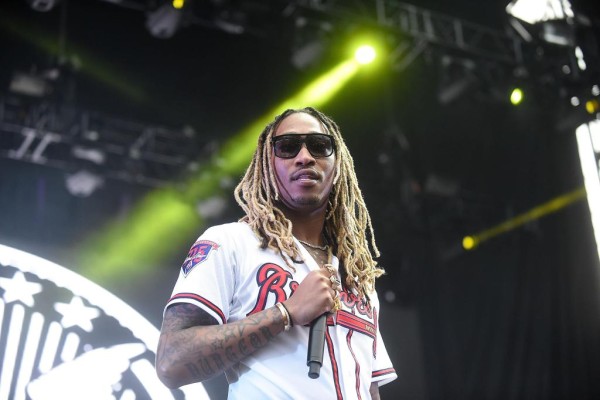 In true Future fashion, a new album awaits us less than a year since the release of his Beastmode 2 project. Already serving us with two records from the body of work, "Jumpin On A Jet" and "Crushed Up," Future isn't done just yet.
Not giving us additional music, Mr. HNDRXX has instead given us a behind-the-scenes look with the release of his new documentary, The WIZRD. Racking up years of footage, fans are able to see everything from the rapper's time in the studio, hitting the stage, and even hear the likes of Andre 3000 and others singing his praises.
Coming just before the release of his The WIZRD album next week, there's no slowing down Future! Exclusively on Apple Music, check it out below.