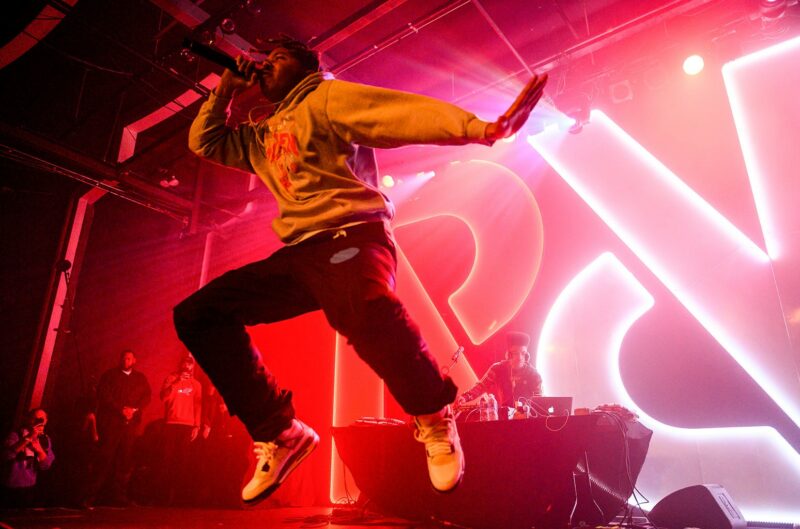 A lot can happen in a matter of three years. In the life of Cordae, he's headlined his first nationwide tour, earned his first Grammy nomination and partnered with Disney to launch a scholarship fund. After all of that and much more, he's back with his sophomore album, From A Bird's Eye View.
Yesterday, Cordae let fans know a bit more about the album by sharing the tracklist. Complete with 13 tracks and a bonus song, the upcoming release will feature Stevie Wonder, Nas, Lil' Durk, Roddy Ricch, Lil' Wayne, Freddie Gibbs and Eminem. Behind the scenes, the project will also feature production from Raphael Sadiq, Hit-Boy, Boi-1da and Terrace Martin. Not to mention, Taraji P. Henson has also been listed as a contributor.
To get fans ready for his highly anticipated release, Cordae has release tracks like "Sinister" and "Super" along with a four-track EP. More recently, he floated over Kendrick Lamar's "The Heart Part IV" and performed on The Tonight Show.
Cordae is in full album mode and it looks promising. Check out the tracklist below.