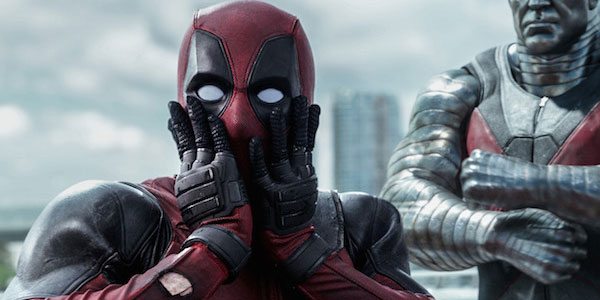 20th Century Fox, to say the least, has not capitalised on holding the rights to X-Men and Fantastic Four related content for Marvel. With the exception of the blockbuster Deadpool movie and some of their X-men movies, the rest of their attempts at creating a Marvel universe within Fox has been unsuccessful. Now, the Exhibitor Relations Twitter announced that Fox has plans to expand their universe:
Fox is all-in with Marvel setting new dates for UNTITLED FOX MARVEL flicks: 6/7/19, 11/22/19, 3/13/20, 6/26/20,10/2/20 & 3/5/21.

— Exhibitor Relations (@ERCboxoffice) 30 June 2017
Now these release dates are most likely going to be other expansions on their currently developing X-men universe, but there has also been rumours of a Fantastic Four reboot, which I hope never happens again, but 'the 3rd times the charm' right? As for specifics? Fox has a number of long-delayed films that have just been waiting to hit production like Channing Tatum's Gambit, along with their already planned movies X-Force: New Mutants, X-Men: Dark Phoenix, Deadpool 2 and an eventual X-Factor film which are slated to release sometime between now and 2021.
With the success of Deadpool and it's most recent Logan (Wolverine) movie, Fox has a chance to revive their Marvel Universe as well as bring in new storylines which haven't been adapted into film yet. Let's hope they turn out better than the first two attempts Fantastic Four.