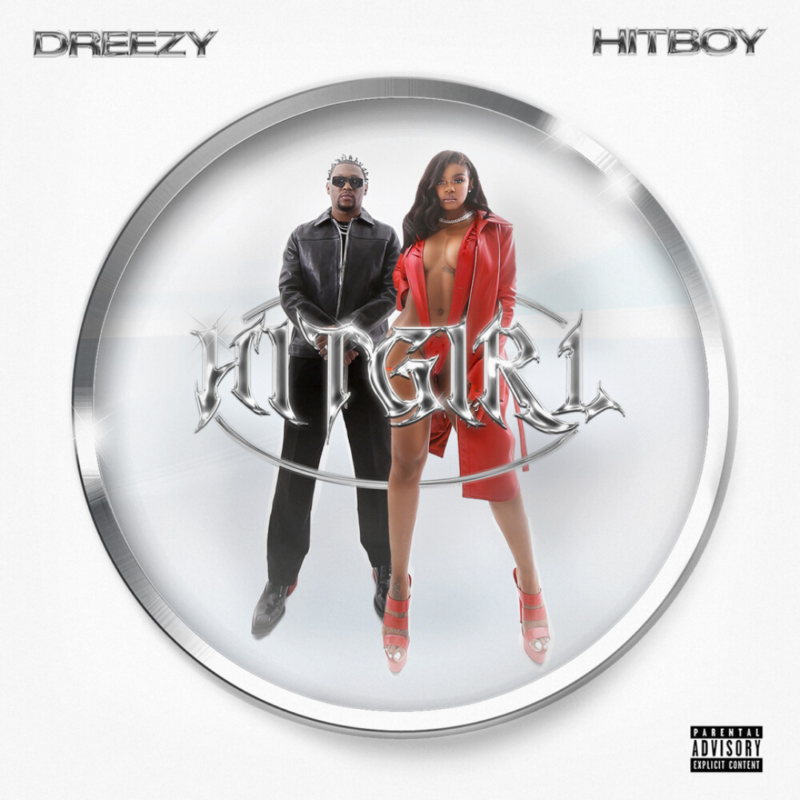 Over the last few years, Hit-Boy has elevated his sound to new heights as he locks in one artist after another. He's helped Nas craft his King's Disease series and Big Sean develop Detroit II. More recently, he's found his way into the studio with Chicago's own Dreezy. Last month, the duo delivered a new track called "They Not Ready." Now, they're back to deliver a full-length project called HITGIRL.
Dreezy and Hit-Boy's joint album is led by the singles, "They Not Ready" and "Balance My Lows." Both tracks showcase the balancing act that the Chicago native often performs. "They Not Ready" is the hard-hitting, bar heavy track that showcases incomparable lyricism. In contrast, "Balance My Lows" is the softer, melodic single that allows Dreezy to showcase her vocals alongside Coi Leray. As the project goes on, Coi Leray does not appear to be the only artist that hopped in the studio with Hit-Boy and Dreezy. Future, Jeremih and Ink offered their talents for the album.
HITGIRL is Dreezy's first project since Big Dreez dropped in 2019. The 10-track project featured standout tracks like "Where Them $ @" and "Chanel Slides" with Kash Doll. It was well received by fans and critics alike. Now, Dreezy will look to take things to new heights with her Hit-Boy backed project, HITGIRL. Check out the complete body of work below.