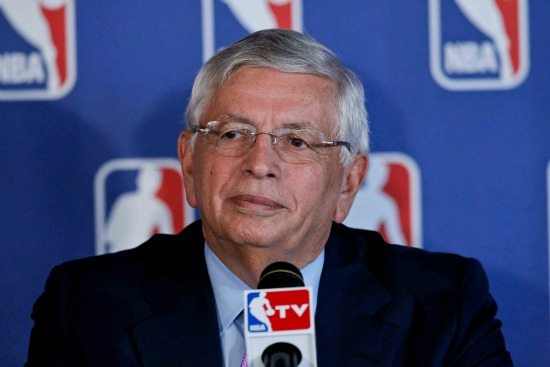 In 2011, the Los Angeles Lakers were in prime position to acquire All-Star point guard Chirs Paul from the New Orleans Hornets. The trade would have sent Pau Gasol to Houston and Lamar Odom, Kevin Martin, Luis Scola, Goran Dragic and a first-round pick to New Orleans. However, the acting owner at that time and NBA Commissioner David Stern vetoed the trade that shocked the NBA community.
While Stern has been the poster boy of the trade not going through, a new story has surfaced from the former NBA Commissioner himself about the trade. Stern joined the Nunyo & Company podcast and discussed his side of the story.
Following from Nunyo & Company podcast.
"(My decision) was only based on what was good for New Orleans, or what was not good for New Orleans. It had nothing to do with the Lakers at all. And in fact, in the course of the weekend, we thought we could re-do the deal. We really thought that Houston would be ready to part with Kyle Lowry; and we had a trade lined up for Odom that would have gotten us a good first round draft pick. Not we, but my basketball folks. But Mitch Kupchack at the time panicked, and moved Odom to Dallas. So the piece wasn't even there for us to play with at the time. So that was it — just about what was good for the then New Orleans Hornets.