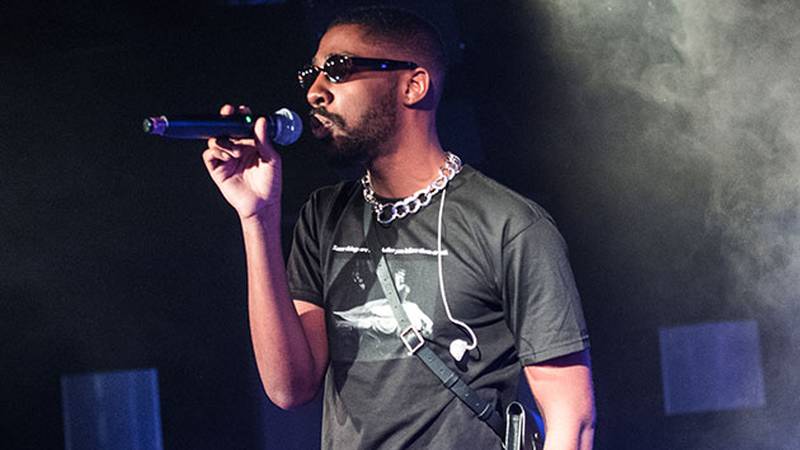 Baltimore native Brent Faiyaz has launched a new program aimed at empowering Black women entering entrepreneurial spaces. Inspired by his latest single, the program will provide grants for emerging businesses and startups. To apply to the program, entrepreneurs should submit a one-minute video explaining how this grant would propel them to success.
This program is the latest extension of his effort to celebrate International Women's History Month. He started by releasing the "Show U Off" video last week. Differing from previous singles this year, "Show U Off" is a soft, uplifting track that focuses on picking up people when they're at their lowest.
"I know you feelin' down 'bout how they treat you/Nobody understands all that you been through/And you just wanna get low, way so low/It's hard to picture life being in your shoes," he sings.
"I don't wanna keep you down/A n*gga wanna raise you up/And someone gotta take you out/Somebody's gotta show you off."
He quickly followed up the video with the aforementioned grant program. Who knows what he has in store next? Check out the tweet below for more information about how you or someone you know could apply.
Accepting submissions for the next 24 hours? pic.twitter.com/BgDKnLxl4y

— Brent Faiyaz (@brentfaiyaz) March 15, 2021