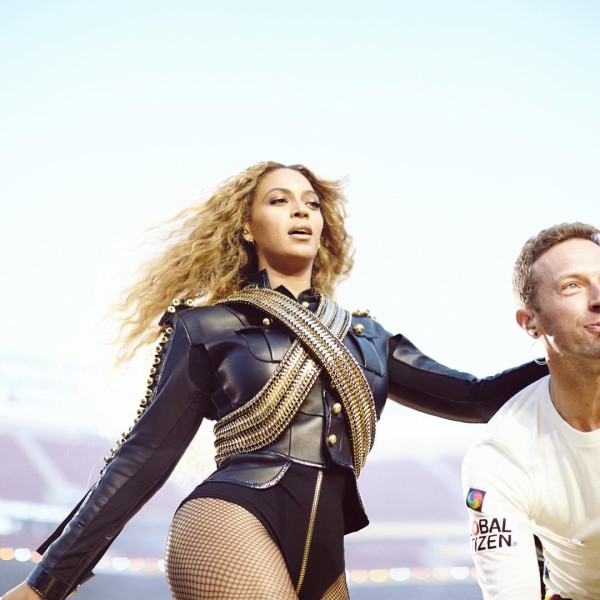 UPDATE: Reebok responded to the allegations Beyoncé walked out of their company due to lack of diversity.   The sportswear brand claims the story reported by Nick DePaula on ESPN's The Jump contains false details.  BuzzFeed News reports, Reebok denies these claims saying, "The report that Beyoncé walked out of a meeting with Reebok due to lack of diversity is categorically false."

Beyonce isn't all about diversity just for the cameras. She's 100% for it behind-the-scenes as well.

Just yesterday, it was reported that Beyonce and Adidas have come together for a mega partnership that will birth the launch of new performance and lifestyle gear, along with other various products. This collaboration will also see the relaunch of Beyonce's fitness brand, Ivy Park, which she is the sole owner of. A partnership that looks great on paper for both Beyonce and Adidas, it's been revealed that the likes of Under Armour, Jordan Brand, and even Reebok had their eyes on "Formation" superstar.

Chatting with ESPN's "The Jump," Nick DePaula unveiled that during a meeting with Reebok, Beyonce reportedly was unhappy with the lack of diversity from the parties that would be involved in the potential partnership.
ESPN Writer @NickDePaula reveals Beyoncé walked out of a meeting w/ @Reebok after she highlighted the pitch team's lack of diversity & non-existent representation of her background and skin color. ?

He also talks about Bey getting offers from Jordan (@Jumpman23) & @UnderArmour. pic.twitter.com/J2P3cvGw6I

— BEYONCÉ LEGION (@BeyLegion) April 5, 2019
Obviously finding a brand, Adidas, that fits her demands of diversity, Reebok has the massive L to hold here. With no set launch date, we can't wait to see what Beyonce and Adidas cook up for us all.