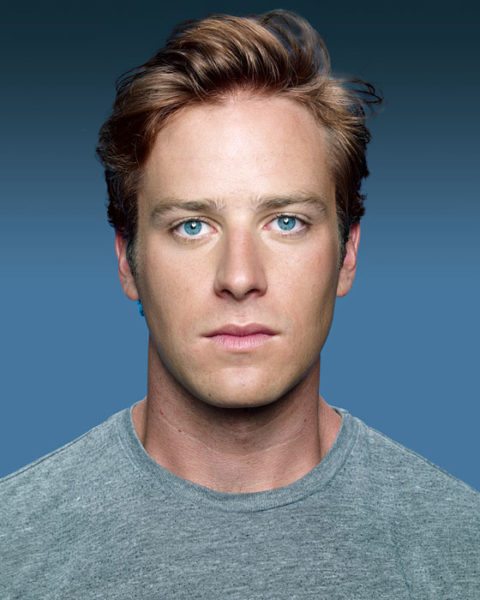 Armie Hammer Breaks His Silence On The DCEU Rumours.
While promoting Cars 3, actor Armie Hammer broke his silence in regard to the constant rumours that he would be joining the DCEU. While talking to Screen Rant Hammer said the following.
"Armie Hammer: What an embarrassment of riches to have all of these choices. The funny thing is, is nobody has ever come to me an been like… My agent has never called and said, "Armie, Warner Bros, has been talking to me. There's really interested in you. This whole thing." Never. In fact, after… there was like a… When the Green Lantern stuff first kind of started, which I think is Geoff Johns fault, because he like followed me on Twitter or something, and everybody was like what does that mean?! So uh… how did it happen, Um, I called my agent, after it had been going on for like a week or two, it had been going on for a little bit, I called my agent, I was like, "Man, have you heard anything from like D.C. or anything?" And he was like, "No". I was like, "nothing?" He was like, "No". I was like, "Not one thing?", and he was like, "No. Why?" I was like, "nothing about… Green Lantern?", and he was like, "No, nothing", and I was like, alright. That's it, that's the end of it."
Though it is not out of the realm of possibility that Hammer could be simply giving us the runaround. I'm inclined to believe that what he is saying is true. When you take a step back and look at the rumours, they've all been predicated on the fact that Geoff Johns followed him on Twitter or that he was cast as Batman in a Justice Leauge film that never got off the ground immediately after the Nolan trilogy. Hammer would be a great addition to the DCEU in any capacity but unfortunately, for now, it seems like that is not very likely to happen.