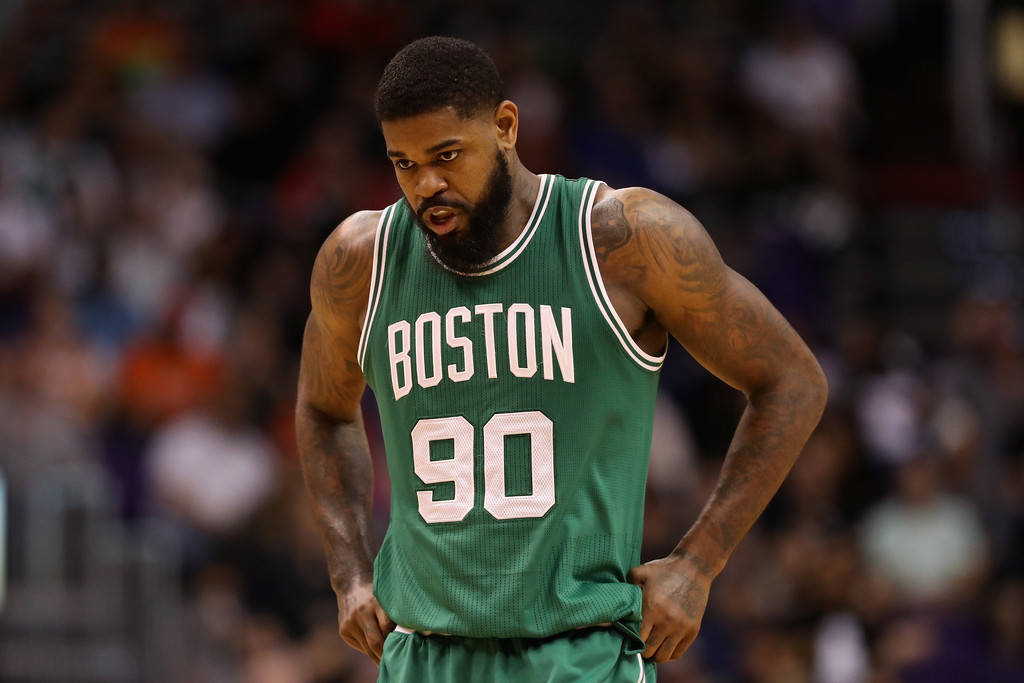 The Philadelphia 76ers are looking to spend some money to help their young core of talent move forward towards the playoffs. Earlier in the day, they inked sharpshooter JJ Redick to a one-year, $23 million deal and now they are signing a frontcourt talent in Amir Johnson.
Following comes from Adrian Wojnarowski of ESPN.
Free agent Amir Johnson has agreed to a one-year, $11M deal with Philadelphia, agent Kevin Bradbury tells ESPN.

— Adrian Wojnarowski (@wojespn) July 1, 2017
Johnson might not be the top big man talent on the market but he will provice some solid playing time on the Sixers rotation alongside Joel Embiid and Dario Saric. The 76ers are adding veterans to fill out their roster and with other eastern conference teams losing stars and potentially dropping out of the playoff picture, Philly could be coming up next.
The Sixers are making sure they don't have any big money on their salary going into the summer of 2018 to possibly sign some players to extensions or chase big name free agents.
Johnson spent the last two seasons with the Boston Celtics where he averaged 6.9 points, 5.5 rebounds, and 1.7 assists on 21.4 minutes as a starter earning $12 million per season.