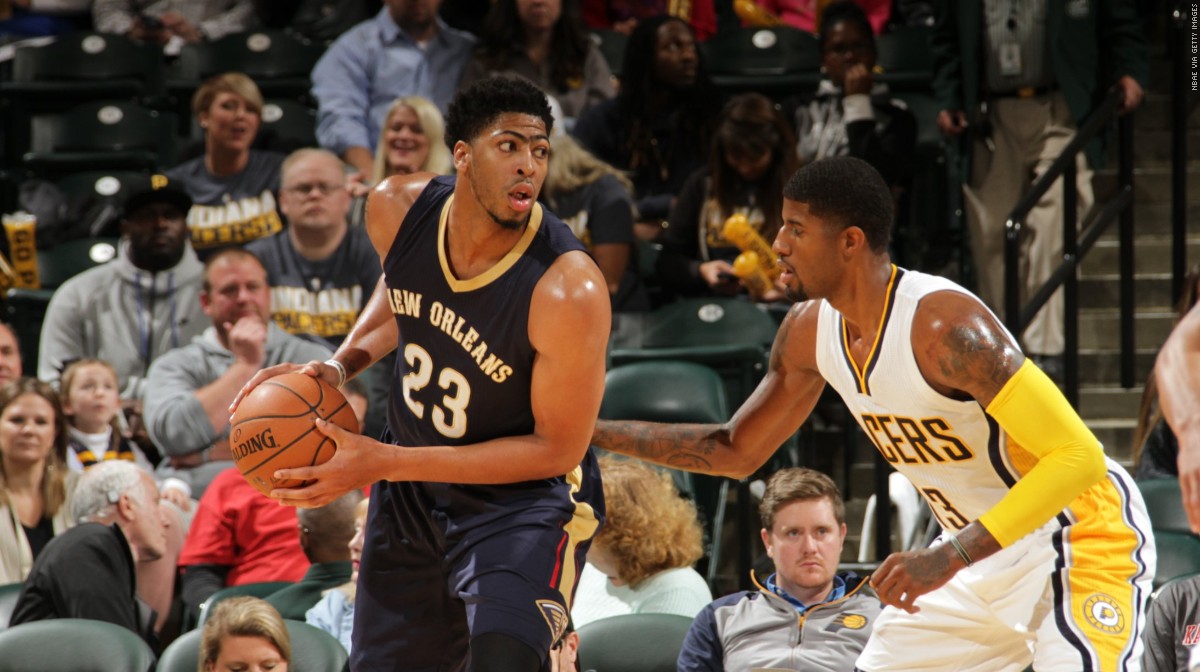 The NBA's schedule was released and a number of teams are slated to have some interesting matchups throughout the entirety of the 2016-17 campaign. The one holiday in particular that always has NBA fans glued to the television set is of course, Christmas Day. But if there was a second place for the NBA fans holiday of choice to watch a full day of games, it would definetely be Martin Luther King Jr day. This season though, the holiday comes as the start of something new.
2017 NBA MLK Day games will feature four pretty solid matchups. The day starts with the Atlanta Hawks taking on the New York Knicks at MSG, then the New Orleans Pelicans visit the Indiana Pacers for the mid-day event, both game featured on NBATV.
The action switches to TNT where the network will use their 2017 NBA MLK Day Games to kickoff a new series. On the holiday, the Cleveland Cavaliers will head to Oracle Arena to take on the Warriors in Oakland for the first time since winning game 7 of the NBA Finals. That game is followed up by the new look Oklahoma City Thunder led by Russell Westbrook head to Los Angeles and battle the Clippers.
The highlight of this holiday is the announcement that the NBA will use this special day to kick-off their new Monday night NBA games series on TNT.
The NBA released the following as part of their official 2016-17 schedule press release.
Four nationally televised games are part of Martin Luther King Jr. Day on Monday, Jan. 16. TNT's doubleheader opens with Cleveland facing Golden State in the Cavaliers' first game at Oracle Arena since completing a historic comeback in Game 7 of The Finals 2016 (8 p.m. ET). The late game pits the Thunder against the Clippers in Los Angeles (10:30 p.m. ET).

NBA TV also presents a doubleheader, one of 32 for the network this season. The opener features newly signed eight-time All-Star Dwight Howard leading the Atlanta Hawks against the Knicks at Madison Square Garden (1 p.m. ET), and the second game showcases the Pelicans visiting three-time All-Star Paul George and the Indiana Pacers (4 p.m. ET).

In a new feature as part of Turner Sports' 33rd year of NBA coverage, TNT presents 10 Monday doubleheaders. The series begins on Martin Luther King Jr. Day.