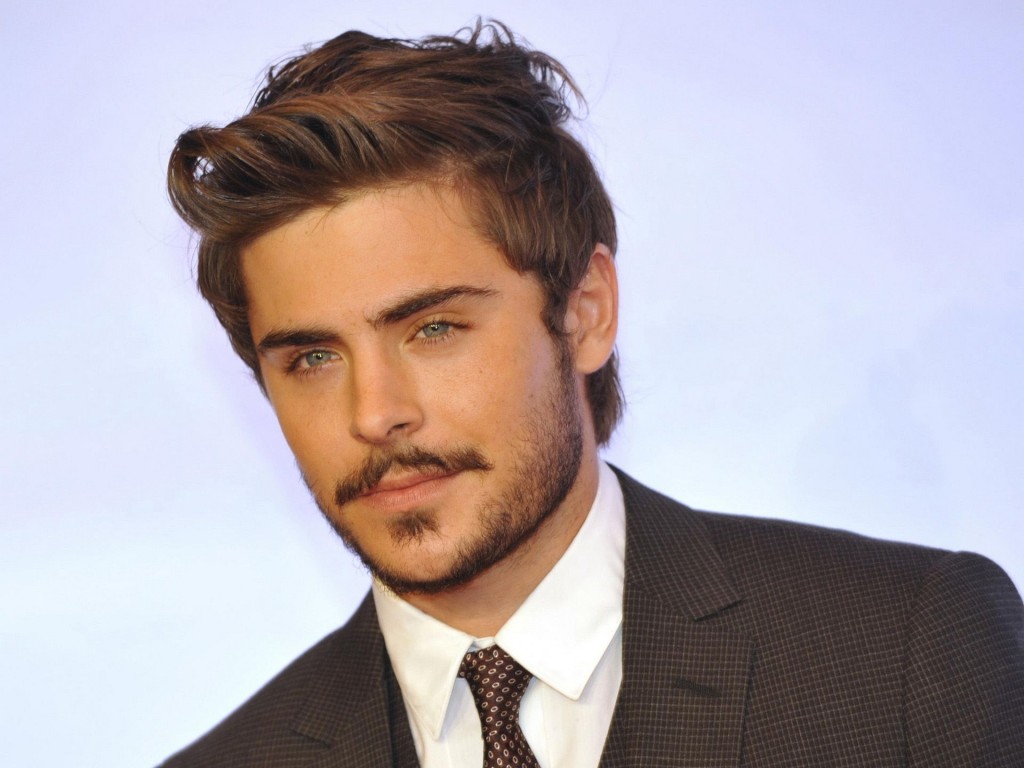 Zac Efron is making his return to teen entertainment. It has been announced that Efron has signed on to voice Fred Jones while it has been announced that Amanda Seyfried will voice his counterpart Daphne Blake in Warner Bros.' animated Scooby-Doo feature film "Scoob."
Earlier this month, it was announced that Will Forte had been set to voice Norville "Shaggy" Rogers, while Gina Rodriguez would be voicing Velma Dinkley. The film is set to be a fully animated production of the beloved television series, with hopes of being one of the bigger hits in a relatively empty summer 2020.
Plot details of the movie involve the Scooby-Doo characters teaming up to save the world from the antagonist appropriately named the evil Dick Dastardly.