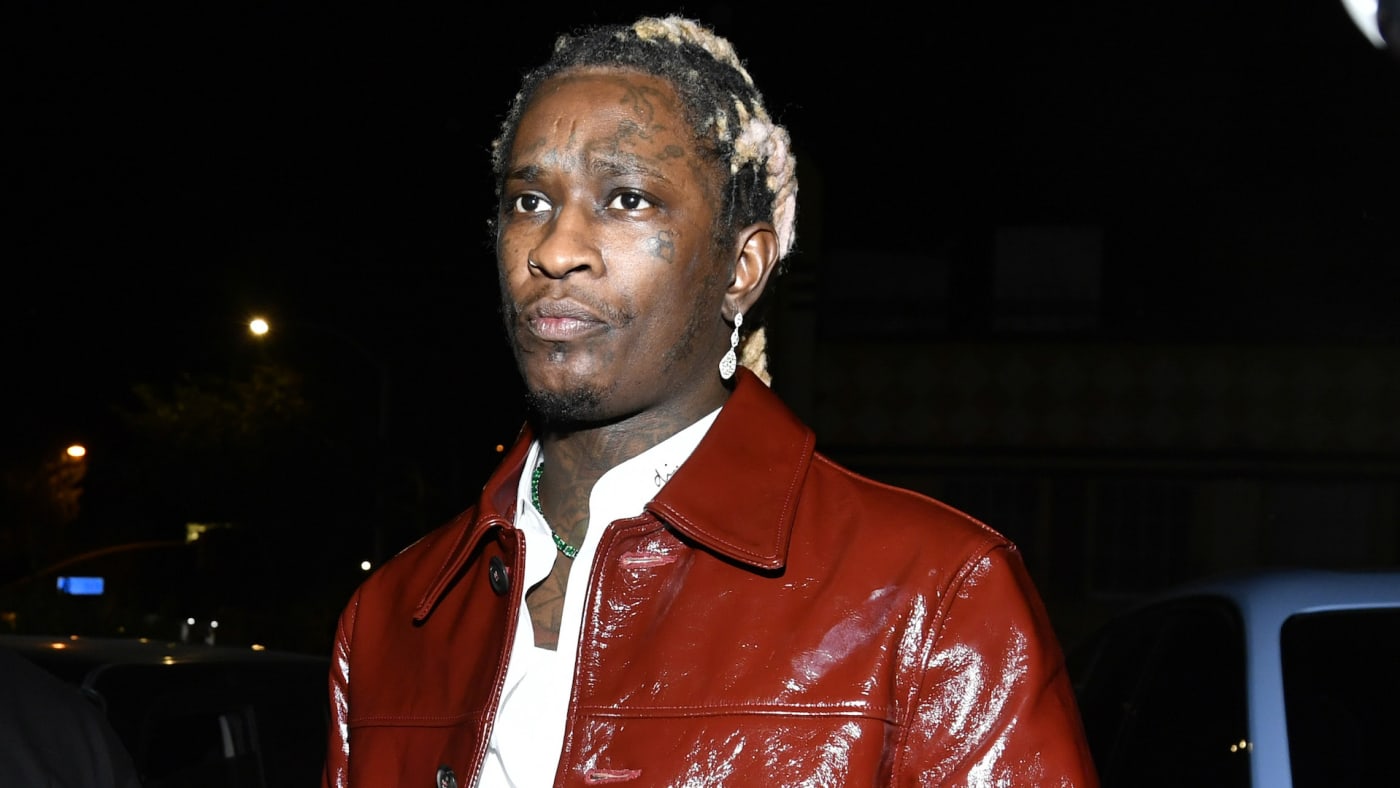 Young Thug has been denied bond once again on August 18, 2022 in his highly publicized RICO case.
Fulton County Judge Ural Glanville announced his decision during a court hearing while addressing Thug's legal counsel Keith Adams and Brian Steele.
"I've considered the proffers made by the state, I've considered the arguments of the defense. At this point in time, though, Mr. Adams and Mr. Steel, I am still not convinced [by] what you've argued…I'm going to deny bond at this time," Judge Ural Glanville said, according to Complex.
"It is not lost on me that your client remains in custody. It is not lost on me your client enjoys the presumption of innocence. I respect that all of you, as seasoned advocates, and I understand fully that there are differences in bond and differences in what may be pled at trial. And I understand that you all as defendants don't have any responsibility at all to present anything. The government has the responsibility to present and prove everything that's alleged in the indictment."
This marks the third time Young Thug has been denied bond since he was arrested back in May and indicted for conspiring to violate the RICO Act. Earlier this month, Young Thug was hit with seven additional felony counts including possession of controlled substances with intent to distribute as well as possession of illegal guns.
"I'll tell you the response to any allegation is Mr. Williams [Thug] committed no crime whatsoever and we will fight to my last drop of blood to clear him," Steel told WSBTV last week.
In addition to Young Thug and Gunna, the initial indictment also involves 26 other YSL associates including PeeWee Roscoe, Duke, Yak Gotti and Unfoonk, Young Thug's brother.
Young Thug's trial is expected to begin in January 2023.