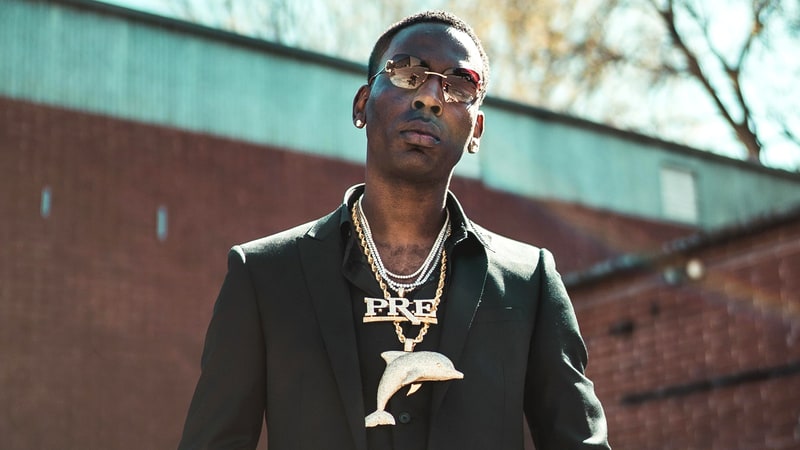 Young Dolph offers a remix of By Mistake featuring Juicy J and Project Pat. The song initially released on Young Dolph's 2018 album Role Model
Teaming up with Juicy J and Project Pat, Young Dolph adds more Memphis, gloomy trap sound to an already southern sound. Produced by Memphis' own DJ Squeeky, the remix offers Young Dolph's verse and additional verses from Juicy J and Project Pat.
Juicy J starts the track proclaiming "Memphis Mafia mane, ya dig" letting listeners know he and fellow Three 6 member joined the remix.  The crunk Memphis bassline creates a solid background for the braggadocious bars offered by all three rappers.  Young Dolph, Juicy J and Project Pat take turns detailing not only their riches but reminding anyone who dares, the street mentality never dies.
Listen to Young Dolph By Mistake remix featuring Juicy J and Project Pat below: