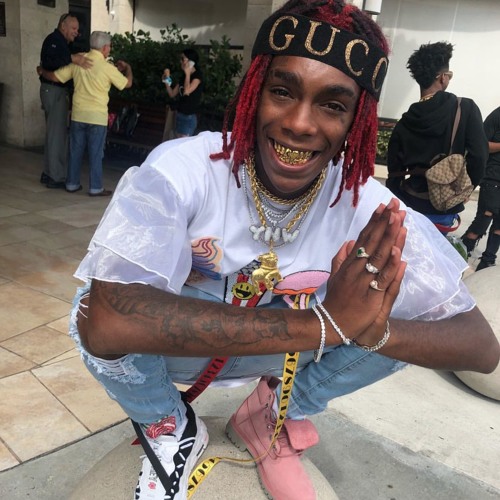 UPDATE FEB 15 2019:  YNW Melly will not receive bond on the murder charges on the grounds that both prosecution and defense need time to learn the details of the case as reported by The South Florida Sun Sentinal. 
Rapper YNW Melly turns himself in on double murder charges. The rising Florida rapper faces first degree charges.
YNW Melly's breakout hit Murder On My Mind put him on the map. 
Born Jemel Demons the charges stem from the violent death of two of the Demons' friends. The 19-year-old and accomplice Cortlen Henry allegedly staging the death of Anthony Williams and Christopher Thomas to resemble a drive by shooting.
(2/2) Demons shot and killed Williams & Thomas Jr. and that Demons and Henry staged the crime scene to resemble a drive-by shooting. pic.twitter.com/EukFxD4OEq

— Miramar Police (@MiramarPD) February 14, 2019
NBC Miami reports claim YNW Melly pulled the trigger according to authorities. Henry, arrested last month faces charges for the same crime.
Following the death of Williams and Thomas, YNW Melly took to Facebook, claiming his friends were murdered "over jealousy."