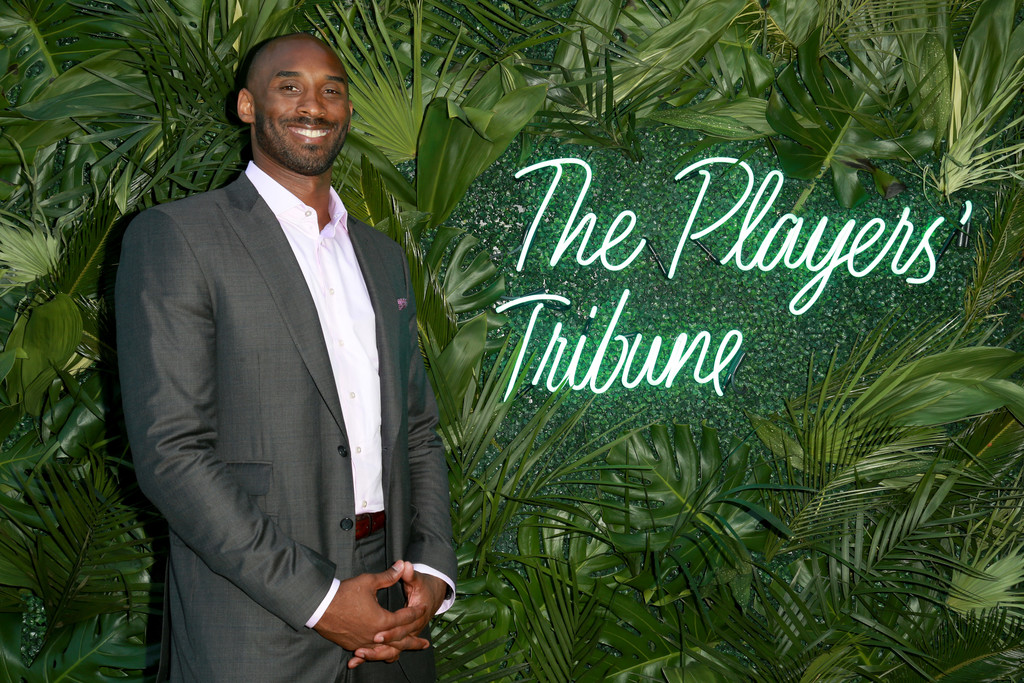 Dear Basketball is an animated short film narrated by Kobe Bryant that exclusively premiered on go90 today. Before the Los Angeles Lakers legend had both of his jerseys retired on Monday night, Bryant elected to debut his short film which is already receiving critical acclaim.
Similar to the tone of his 'canvas city' ESPN series, Bryant takes the task of telling a story which some fantastic animation illustrating the tale. But this particular story is not something new from Bryant, it was the ode he wrote to the game of basketball as he announced his retirement.
The piece Bryant wrote for 'The Players Tribune' was directed by Academy Award-winning Disney animator Glen Keane and scored by Oscar-winning composer John Williams.
It's the perfect way to close a career that has amassed over 33,000 points, 18 trips to the NBA All-Star game, five NBA Championships, two NBA Finals MVPs, two Olympics gold medals and one NBA MVP award. It's Kobe Bryant displaying his full range of intelligence and compassion towards the game he spent more than half of his life perfecting.
The hand-drawn film is Bryant speaking directly to the game of basketball, conveying his gratitude, love and passion for the sport he dominated in a legendary 20-year career.