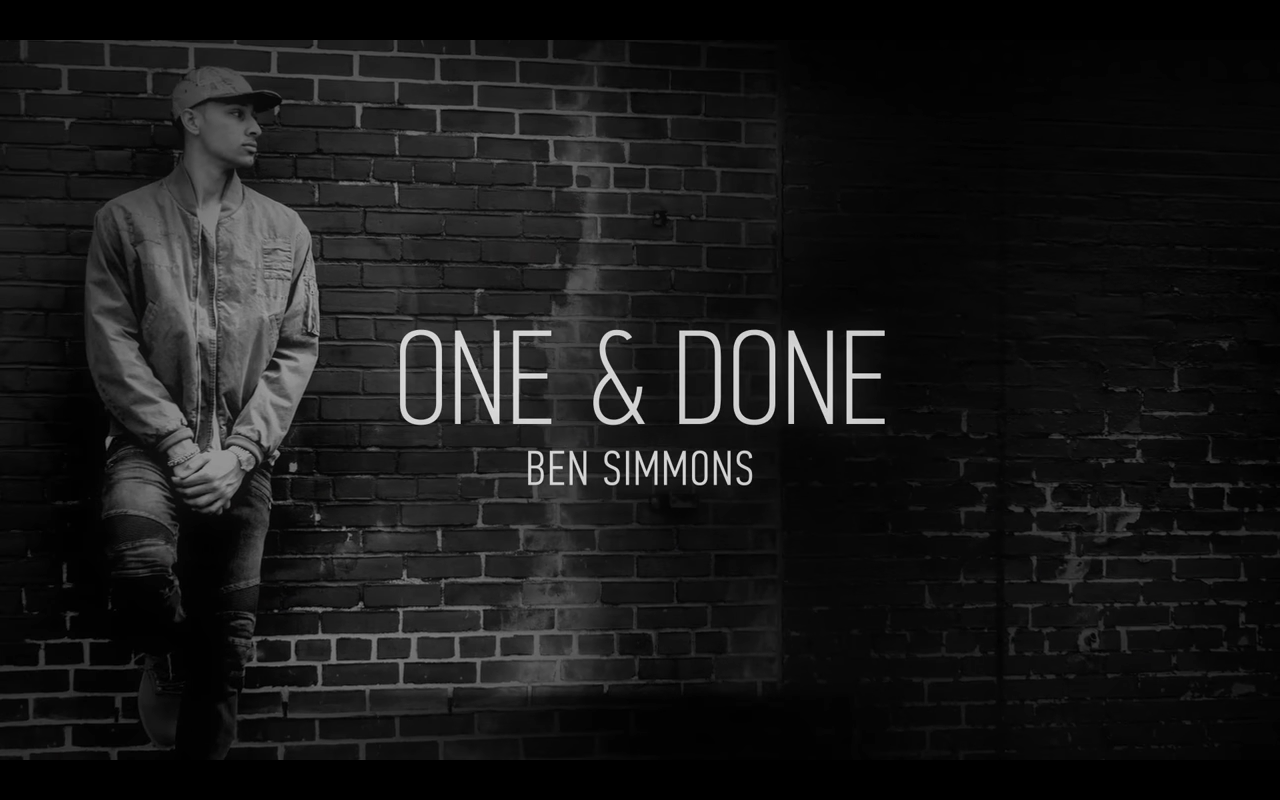 Ben Simmons is the star that Philadelphia 76ers fans have been waiting for. While 'The Process' may have been for Joel Embiid, Simmons is the one viewed as the potential star. A 'LeBron James-like' player, as some have labeled him.
But before Simmons returns from his foot injury later on this season and makes his NBA debut, the star rookie had to spend one year at college to be draft eligible. He went to LSU and many were hoping for a program revival. NBA players like Pete Maravich, Bob Petit, Shaquille O'Neal, Mahmoud Abdul-Rauf aka Chris Jackson, Brandon Bass, Marcus Thornton, Glen 'Big Baby' Davis and Tyrus Thomas have spent time in Tigers program. All eyes were on Simmons to bring back that history of success in NCAA basketball. Unfortunately, the talent around Simmons wasn't exactly the best and at times, his attitude also wasn't the best.
Simmons documented his time at LSU in his new documentary 'One and Done', which has been gaining hype since the summer. The Australian sensation spoke out on the NCAA in a previous trailer but now that the doc is out, we get the full grasp of Simmons' displeasure with the collegiate process.
Simmons said the following in his documentary.
"The NCAA is really f—ed up," Simmons said on "One and Done". "Everybody's making money except the players. We're the ones waking up early as hell to be the best teams and do everything they want us to do and then the players get nothing. They say education, but if I'm there for a year, I can't get much education."

At LSU, he said he was offered a "Bentley, a Wraith Rolls-Royce, watches, jewelry, a house…anything. It literally is anything. People coming at you, offering you things."
This Ben Simmons doc is an absolute must-watch.
You can check it out on Showtime Anytime.