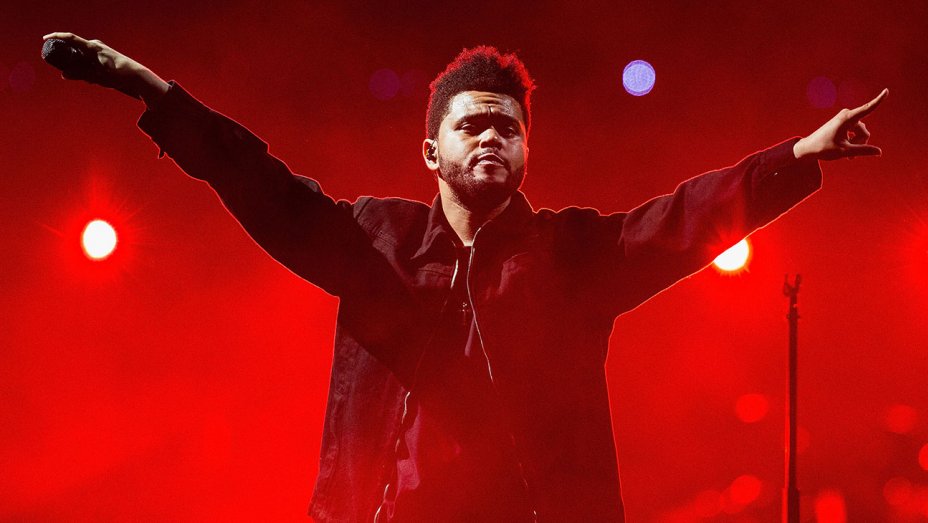 The Weeknd shares details of his newest investment in eSports.
OverActive Media Group, the esports organization powering Toronto Defiant, a top team in the Overwatch League.  OAM also owns teams in Call of Duty World League, Starcraft and Smite.
"As a big eSports fan, I am really excited to be involved in this project. I am looking forward to collaborating with OverActive Media in unique and innovative ways." says The Weeknd said in a statement, reported by The Star. 
Terms of the investment remain disclosed however The Weeknd's involvement extends to marketing effort and brand awareness.  CEO and President of OAM hope to bring new audiences to esports.
"Abel's standing in the music industry will provide our Toronto Defiant and Splyce brands the opportunity to reach more fans and engage new audiences," says OAM CEO and president Chris Overholt, reported by Tech Crunch.