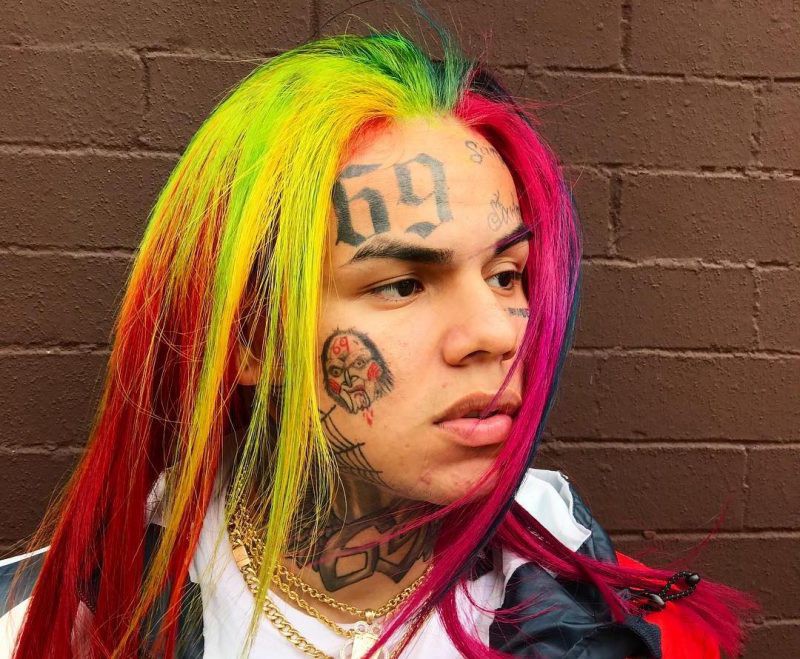 Tekashi 6ix9ine will possibly be re-sentenced next week to serve time after posting a video online that shows a 13-year-old girl engaging in a sexual act.
The decision was made Friday in a closed-door conference between his defense lawyer, Justice Felicia Mennin, and prosecutors. The rainbow-haired rapper was not in attendance.
Tekashi has been in federal custody since being indicted on racketeering and firearm charges.
The rapper's trial date is set to begin on September 4.