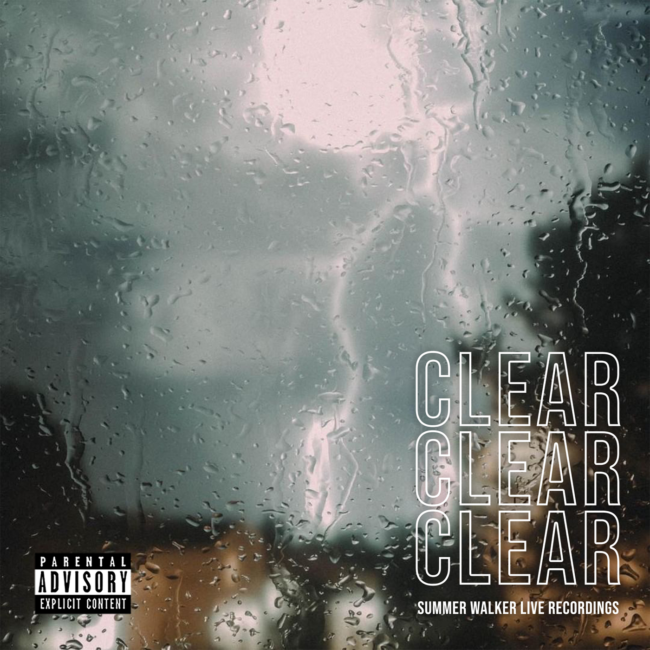 LVRN out of Atlanta has one of the most unique collection of artists in all of music. Late last year, the brand went full force as they pushed their lead artist 6lack to a number one spot on the Billboard 200 Charts. More recently, the brand has been actively supporting their guy, Boogie, as he drops his debut album with features from Eminem, 6lack and J.I.D. With everything going their way, they've decided to push another artist out their camp, Summer Walker.
The R&B singer made waves last year through guest features on the Joe Budden Podcast. From there, her single, "Girls Need Love", began to pick up steam. Most recently, the Atlanta based singer made noise with the release of her first studio album, Last Day of Summer. While the project was pretty short, it did deliver on songs like "CPR", "Smartwater" and "Deep".
This weekend, Summer Walker is dropping a live project called Clear. The Apple exclusive release can be found right now for Apple users and at 10 a.m. for all other platforms. Be sure to check out her project as well the debut album from her LVRN partner, Boogie.