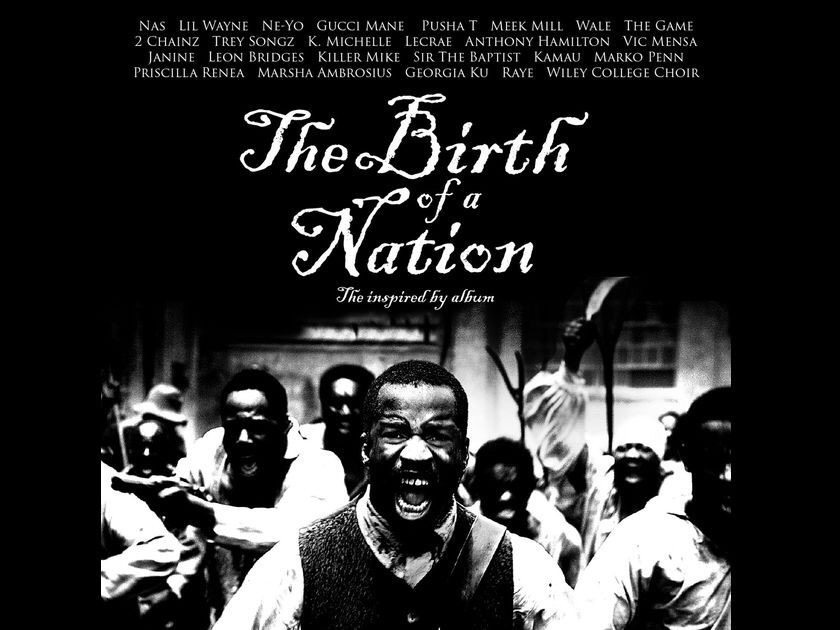 The critically acclaimed film about Nat Turner, "The Birth of a Nation" is set to hit theaters next week October 7th and ahead of its release is the 'The Birth of a Nation: The Inspired by album'.
With tracks like 'Black Moses' ft. Meek Mill, Pusha T and Priscilla Renea releasing along with leaks, the soundtrack in its entirety is available to stream.
TBON soundtrack is compiled with 16 tracks in total and features contributions from 2 Chainz, Anthony Hamilton, Gucci Mane, K.Michelle, Lecrae, Leon Bridges, Lil Wayne, Marsha Ambrosius, Meek Mill, Nas, Priscilla Renea, Pusha T, The Game Trey Songz, Vic Mensa, Wale and many many more.
Looking to deliver a powerful message just as the film plans on doing, stream the soundtrack below…