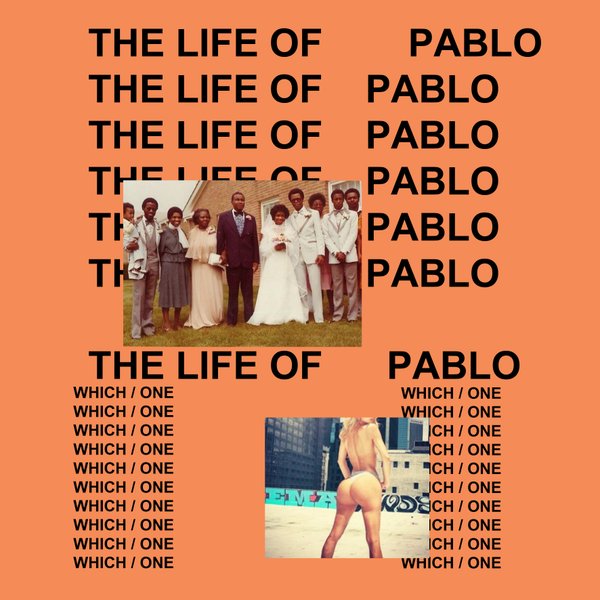 The Life Of Pablo is the final title change for Kanye West's new album. Yes, you can breathe. It's official. After many changes, headaches, and everything in between, we finally have Kanye's new album for consumption. After his amazing performances on "SNL," an excited Mr. West revealed that the album is now available for streaming via Tidal and can also be purchased via his website for a hefty $20. Consisted of 18 tracks, with additional tracks since the premiere that took place at Madison Square Garden, fans everywhere can rejoice now that the wait is finally over. Exclusive to Tidal for its first week of availability, the streaming service comes through once again and shows its worth. Without any further wait of torture, The Life Of Pablo is available for your listening pleasure, here.
Also, stream it below.
Update: By now, you're aware that Kanye West has gone on record and stated that the version of Tidal that was originally released is not the final version. Well, after updating 'Famous' a few days ago, Kanye has updated 'Wolves.' Met with the original collaborators, Vic Mensa and Sia being back on the record, Kanye West also went on to make Frank Ocean's contributions to the song a new entity of its own by the name of 'Frank's Track.' Perhaps, once all the records that need improvement are updated, the album will see an iTunes and physical release. For now, enjoy the album on Tidal, above.
Update #2: After strongly noting that The Life Of Pablo will only be on Tidal, it looks like there was some change of plans. Coming to various streaming outlets today (4/1), you can officially stream the album via Apple Music.