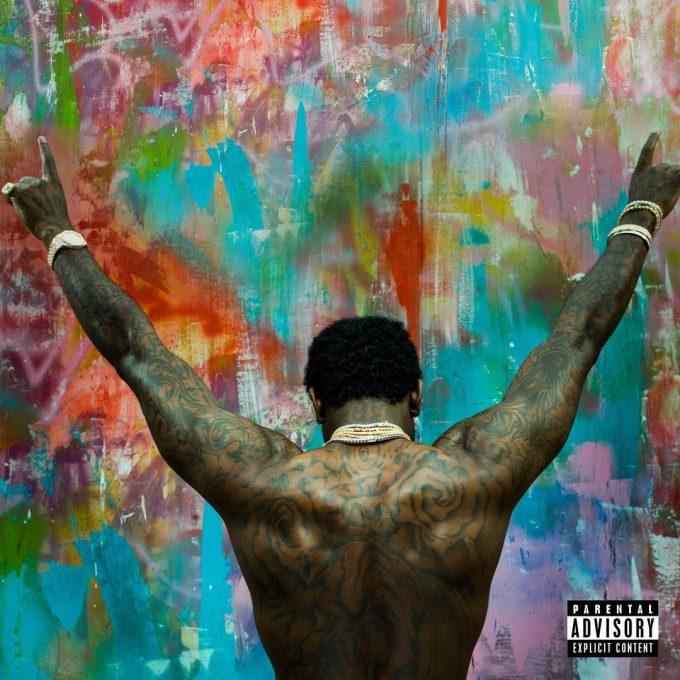 Yessir Guwop is back and he wasted no time delivering this new album 'Everybody Looking'. Coming home early, Gucci Mane got right back to what he loves to do and that is drop music. To celebrate the release of this album Gucci is also having a show at the The Fox theater in Atlanta 'Gucci & Friends'.
Prior to the release of 'Everybody Looking' we received such singles from the project like 'Back on Road' featuring Drake, 'Waybach', 'Guwop Home' featuring Young Thug, '1st Day Out Tha Feds', 'All My Children' and 'Multi Millionaire Laflare'.
Aside from the Drake and Young Thug feature the only other feature comes from none other than Kanye West.
Does the new album stand next to previous Guwop albums? Stream 'Everybody Looking' below..