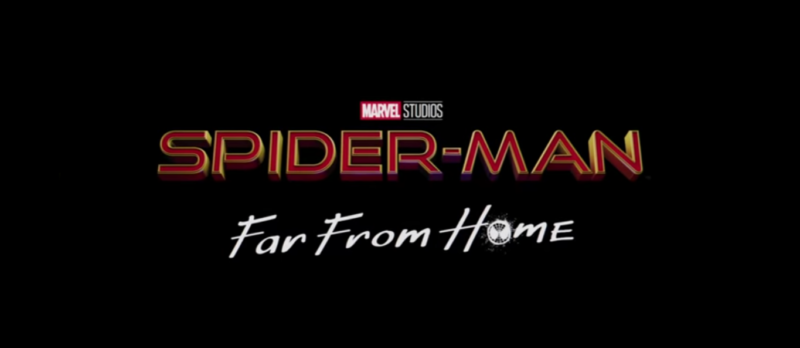 There's nothing bigger in the world of film right now than the Marvel Cinematic Universe. This year, MCU has stepped out with two big hits. First, Captain Marvel was released to much fan fare only to be outdone by the massive success that is Avengers: Endgame. The latest Avengers film has toppled the $2 billion mark in under a month and it has no signs of slowing down. Following the success of Endgame is not easy, but Spider-Man: Far From Home appears to be up for the task.
After being released earlier this week, the trailer for Spider-Man: Far From Home shot to the top of the YouTube trending charts. The latest Spider-Man trailer performed so well that it broke records at Sony Pictures. As reported by Deadline, the new trailer set the record as the biggest digital launch for the movie studio. In twenty-four hours, the trailer had earned over 130 million views. This breaks the record previously held by the Spider-Man: Far From Home teaser that came out earlier this year. Furthermore, this trailer has outperformed the Spider-Man: Homecoming trailer which pulled in 116 million in one day.
The latest Spider-Man film will star Zendaya, Jake Gyllenhaal and Samuel Jackson alongside Tom Holland. Expect the new movie to hit theaters just in time for the July 4th holiday.