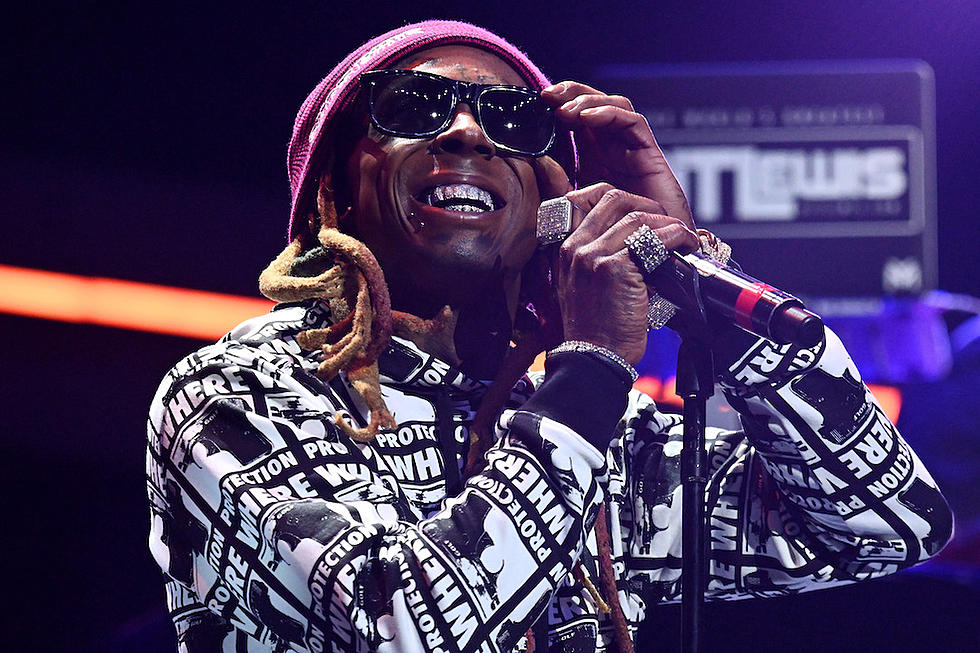 Lil' Wayne has revealed that his popular mixtape, Sorry 4 The Wait, will soon be available via popular streaming services.
Released in 2011, Sorry 4 The Wait featured Gudda Gudda, Lil' B and Flow among others. Over the course of 12 tracks, Wayne rapped over Beyoncé's "Run The World," YC's "Racks" and "Marvin's Room" by Drake.
Four years later, the New Orleans native followed up the original with a sequel. Sorry 4 The Wait II featured a number of stars including Drake, Migos and 2 Chainz. Much like the original, Lil' Wayne rapped over a number of hits including "Hot N*gga" by Bobby Shmurda and "No Type" by Rae Sremmurd.
Lil' Wayne joins a growing list of artists working to get their classic mixtapes put on streaming services. Big Sean's Detroit, Mac Miller's Faces and A$AP Rocky's Live. Love. A$AP have all recently landed on streaming services. Not to mention, Drake also took a number of his loose tracks and threw them on Care Package back in 2019. Hopefully, his mentor, Lil' Wayne, can do the same with his Dedication series.