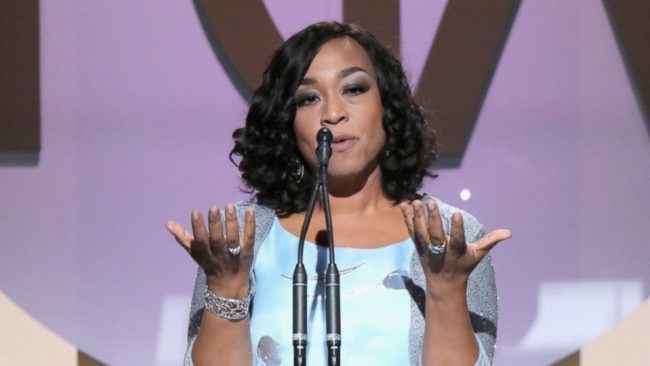 In a stunning turn of events, Netflix has just counter punched ABC and Disney after they said they would be removing all of their content from the streaming service. The online giant just announced this morning that they have inked the prolific ABC creator Shonda Rhimes to an over all exclusive deal. Shonda and her company have produced many of the biggest hits from the past two decades. Including 'Grey Anatomy', 'Scandal', and 'How To Get Away With Murder'. Both Netflix and Shonda have released statements confirming the move.
"Shonda Rhimes is one of the greatest storytellers in the history of television. Her work is gripping, inventive, pulse-pounding, heart-stopping, taboo-breaking television at its best. I've gotten the chance to know Shonda and she's a true Netflixer at heart — she loves TV and films, she cares passionately about her work, and she delivers for her audience. We're so excited to welcome her to Netflix." – Ted Sarandos CCO at Netflix.
"Shondaland's move to Netflix is the result of a shared plan Ted Sarandos and I built based on my vision for myself as a storyteller and for the evolution of my company". "Ted provides a clear, fearless space for creators at Netflix. He understood what I was looking for — the opportunity to build a vibrant new storytelling home for writers with the unique creative freedom and instantaneous global reach provided by Netflix's singular sense of innovation. The future of Shondaland at Netflix has limitless possibilities." – Shonda Rhimes
Only time will tell what Shonda will produce for Netflix though if you look at her body of work, it will more than likely be something very special.