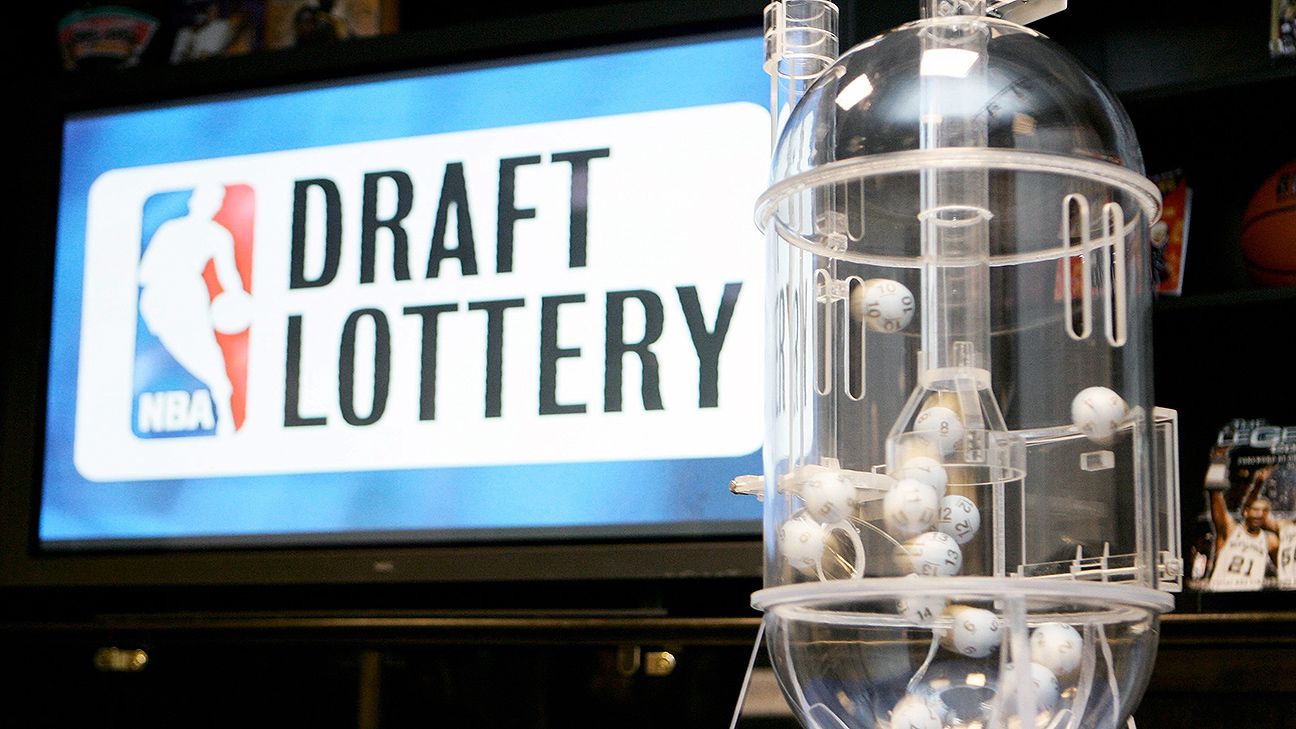 Each year, NBA analysts and fans discuss and argue over who will be the next big thing in the NBA. Usually, everybody is talking about upside, and who has the ability to become the next superstar in the League. That makes sense considering an NBA team's fortunes can nearly turn around over night if they find themselves a star player in the draft. However, every year you hear about the "safe" picks or the guys with tamed expectations. Often times, these athletes are defined as smart players who have already achieved a high level of skill at the college level. They are often, but no limited to, upperclassmen. Recent examples that come to mind are Denzel Valentine, Frank Kaminsky, or even Jabari Parker as compared to Andrew Wiggins. These are the players who are often pegged as a known quantity—fair or not.
I'm going to add my soon to be patented "NBA Draft Safety" rating system to rate how safe a player is. It's, of course, a flawless mathematical system that has been developed right here in our Def Pen Hoops labs. The rock solid equation will be scored as below along with cliches and my own commentary to rank some 2017 NBA Draft prospects:
| | |
| --- | --- |
| 35% or higher 3p% – At worst Steve Novak: | 2 Points |
| Hard worker – Gym Rat, "First One In, First One Out": | 2 Points |
| High IQ – Future Coach, "Real Student of the Game": | 2 Points |
| Upperclassman/Mature – "Can Legally Buy Beer" | 2 Points |
| Lacking Athleticism – "Can't Jump Over a Jelly Bean": | 2 Points |
| Total Potential Points: | 10 Points |
TJ Leaf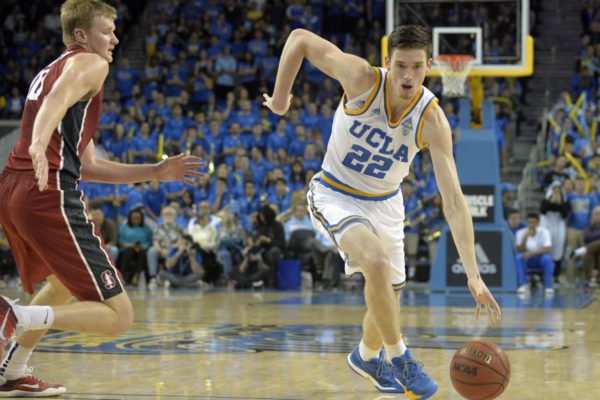 Leaf's game is very similar to a raw version of Frank Kaminsky. I say this because Frank was a senior when he entered the draft and had a well-rounded post game to go along with his stellar perimeter shooting whereas Leaf is still lacking a bit in those departments. That's okay for Leaf though since he just finished his freshman year at UCLA and has plenty of time to improve in the post. Leaf's key concerns are adding strength, developing more of his post game, and average athleticism.
What makes Leaf a candidate for safe pick of the year for the 2017 NBA Draft? Well, he has the common traits of those who are considered "safe" picks in the draft. First off, he is regarded as a high IQ basketball player who works hard at his craft. Teams feel confident in players who are known as hard workers and know they will at the very least give it their all. Second, he is a shooter. Leaf shot a blistering 46% from three and has nice mid-range to boot. If a player has a jump shot, they can be a spot up shooter if nothing else.
NBA Draft Safety Score: 8
Caleb Swanigan
.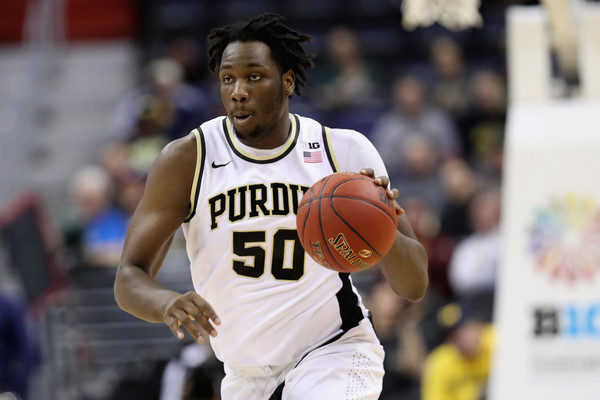 Swanigan just had one of the most prolific years in college basketball in recent memory. He was a consensus All-American, Big Ten Player of the Year, a National Player of the Year Finalist, and averaged 18.5 PPG, 12.6 RPG, and 3.1 APG, which was the first time a player has averaged 18-12-3 since Tim Duncan. Needless to say, Swanigan had a very successful season. However, his draft stock is at late 1st round to early 2nd round due to his athleticism. That makes him perfect for this group!
Let's get down to what makes him a safe pick. Besides the obvious stats listed above, Swanigan also added a very reliable three-point shot this season. He shot the 3 at a 45% clip this season. With stretch 4s being the big hype in the NBA these days, that makes teams pretty happy about Swanigan. Furthermore, he has an amazing story where he weighed 350 pounds in 8th grade and is now a lean 245 pounds in his nearly 6'9" frame. The guy is a hard worker who has had to earn everything up to this point. However, his athleticism isn't quite where teams would like it to be for the NBA. He lacks in explosive jumping or quickness in the feet, so there are concerns about his defensive potential in the NBA. With his rebounding and shooting though, he has the qualities to stick around the league in one role or another.
NBA Draft Safety Score: 8
Josh Hart
.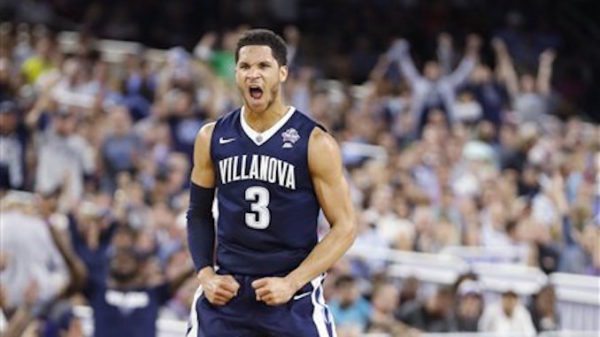 Josh Hart is the very definition of an experienced and well-traveled prospect. He's a senior who has national accolades including All-American 1st team honors and is a National Player of the Year finalist. To add to his individual achievements, he has a national championship under his belt and was a part of an extremely successful 4 years for Villanova. Plain and simple, this guy knows how to win. Teams want him on their team but are wary for a variety of reasons when it comes to using their 1st round pick.
Hart partially suffers from being a senior when it comes to his draft status. He has done an amazing job of improving his game and rounding out his rough edges, but many teams feel he is nearing his ceiling. And there's good reason to wonder that due to the fact that his lateral quickness is average and although he can get up for the highlight dunk here and there, he will be around the middle of the pack in regards to his athleticism in the NBA. On top of this, while his 3pt shooting is very good at 40%, teams question his shot creating ability.
NBA Draft Safety Score: 10
The winner is Josh Hart. He is the perfect example of a guy who is credited as a hard worker and talented player but has reasons why he won't be a top pick this year. However, he will still get plenty of workouts before the 2017 NBA Draft and attention during this draft process because teams value prospects like him.
Congratulations Josh Hart, you have been Def Pen Hoops NBA Safety approved!