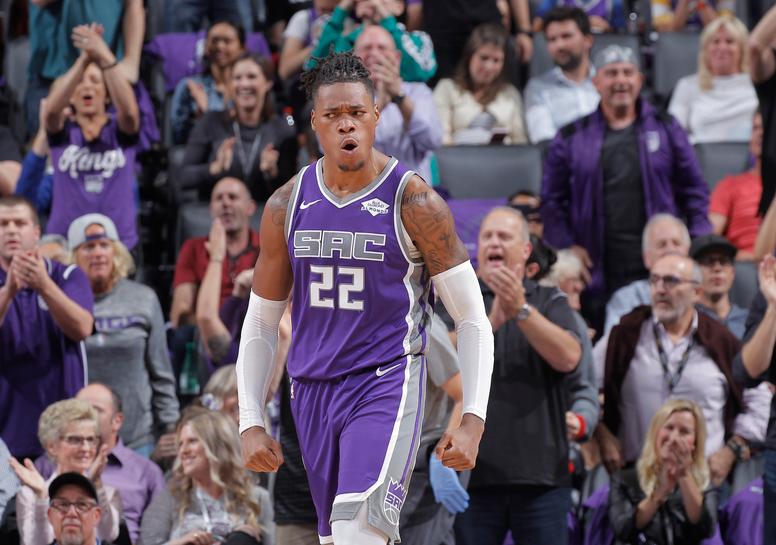 Richaun Holmes of the Sacramento Kings has confirmed he accidentally violated the rules for the NBA's bubble. In a post on his Twitter, Holmes confirms that he crossed the NBA's campus line to retrieve a food delivery, and now must complete a ten-day quarantine.
— Richaun Holmes (@Rich_Holmes22) July 13, 2020
The NBA is being especially careful during their restart in Orlando following an over four-month hiatus due to the ongoing COVID-19 pandemic. The location of the NBA "bubble" is significant as Florida is currently the epicenter of the United States' health crisis.
Holmes, the 37th pick in the 2015 Draft, has been having a career-best season for the Kings this season, posting 12.8 points and 8.3 rebounds per game in 39 appearances. The Kings currently sit 11th in the Western Conference standings with a record of 28-36 and will be looking to make a run at the eighth seed when the regular season resumes on July 30th.