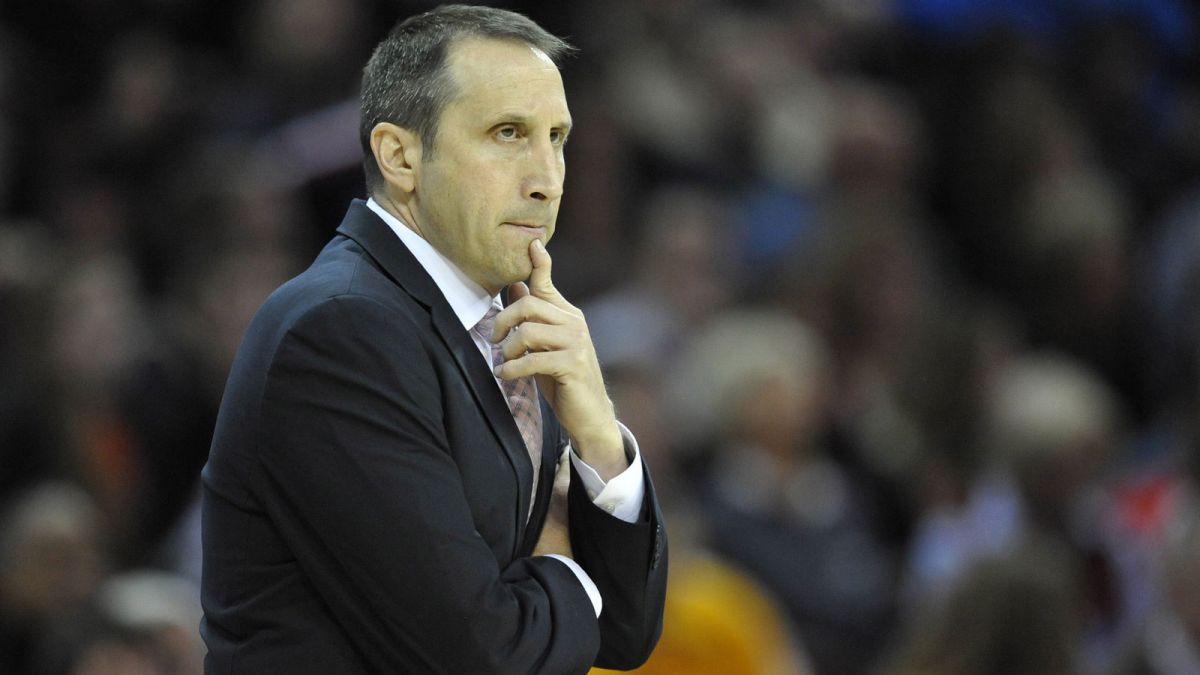 After the Cleveland Cavaliers fired David Blatt earlier this season, there was a lot of speculation as to the reasoning behind the firing. Blatt had done an amazing job as a 2nd year NBA coach with the Cavaliers, but there was some obvious downfalls to Blatt that the Cavaliers could not deal with. One downfall being the relationship between Blatt and LeBron James. He led the Cavaliers to a 53-29 record and a 5-game loss in the NBA Finals without 2 of his 3 best players. Now, Blatt is looking to move on and make his mark on another NBA team, one who has been struggling quite a lot for a while, the New York Knicks.
According to Adrian Wojnarowski of Yahoo! Sports:
Former Cleveland Cavaliers coach David Blatt met with New York Knicks president Phil Jackson on Monday to discuss the franchise's coaching job, league sources told The Vertical.
With Kurt Rambis signed on to be the next Knicks Head Coach, there's still some speculation as to how serious the Knicks are looking for a Coach. They've made inquires towards Luke Walton and Scott Brooks and Blatt is the latest to add to that ever-growing list.
As the summer wears on for the Knicks, they'll be looking to make some serious moves this off-season, ones that Carmelo Anthony wants to be a part of. How important is it who coaches for Carmelo? If the Knicks are trying to center their franchise around Porzingis and Carmelo, they need to find a coach that would work towards their playing style. David Blatt's european experience will help with the development of Porzingis but there's still so much speculation as to if Blatt can coach an NBA team. He proved in Cleveland he can do it, and whether it be New York, or another destination, we'll probably be seeing David Blatt on an NBA sideline very soon.